Archive for 'Tag Archives: 'Wine''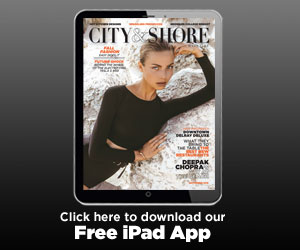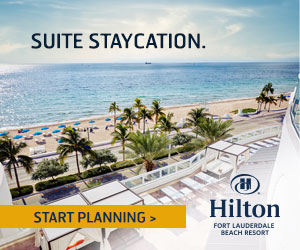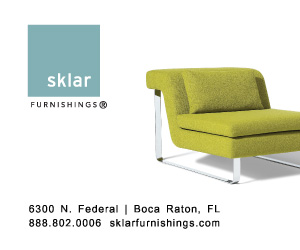 Free escape room game in Pompano Beach and Fort Lauderdale

You wake up locked in a strange room with no clue how you got there. A note says the police are searching for you. Now, figure out how to escape. If that sounds like a fun way to spend your birthday, Qquest Escape Rooms in Pompano Beach and Think Escape Games in Fort Lauderdale are offering […]

Free $20 parenting book from Publix Baby Club

Get a free $20 parenting book by joining the Publix Baby Club. Join the free rewards club just for parents and get a free copy of "Caring for Your Baby and Young Child" from the American Academy of Pediatrics. The encyclopedic volume offers trusted medical advice from physicians covering the first...