Archive for 'Tag Archives: 'Wine''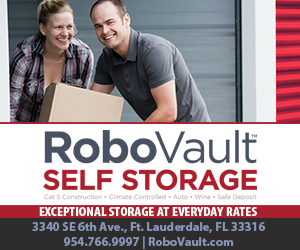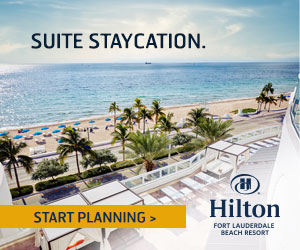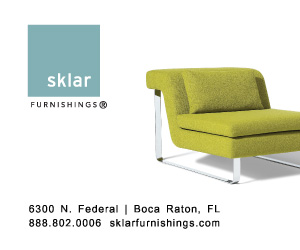 More parents fear for kids' safety at school, poll finds

Parents are more worried about their children's safety at school than at anytime in the past 20 years, according to a new national poll released Tuesday. But a majority still oppose putting armed teachers in classrooms. Fewer than a third of parents said they were very confident their children's...

Two planes crash in Everglades

Miami-Dade Fire Rescue is investigating two crashed planes near Southwest 8th Street and 227 Avenue in the Everglades. "We don't have anything yet on possible victims or if there are survivors," Public Information Officer Erika Benitez. At first rescuers didn't know if it was one aircraft or if...

Marc Anthony drops $19 million on Bacardi heiress' Coral Gables mansion

After four years on the market, a lavish Mediterranean mansion in Florida's Coral Gables has united with a big-name buyer: Marc Anthony. The Latin singer-actor, through a corporate entity, paid $19 million for the palatial estate, which connects by waterway to Biscayne Bay. Hilda Maria Bacardi,...