Archive for 'Tag Archives: 'Wine''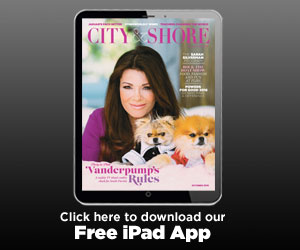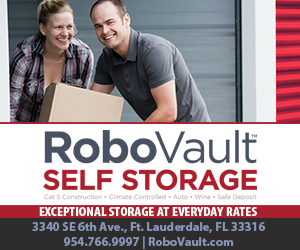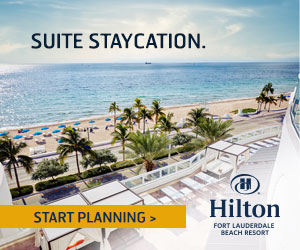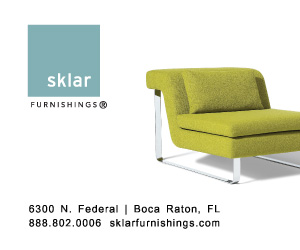 Plan to transform Galleria mall area hits setback

The Galleria mall property is ready for a major upgrade, but the proposed plans may be too intense for a city already feeling the stress of a building boom. The city's planning board has recommended commissioners reject the project, which would surround the mall with 1,250 residential units in...

Havana marathon draws South Florida runners

Marcus and Ali Harrington enjoy sprinting along the bridges and beaches of Fort Lauderdale. Next month, the couple will be among hundreds of Americans running along the Malecon seawall in Havana. South Florida runners will trek to Cuba Nov. 20 to take part in the Marabana, or Havana Marathon, the...

FAU to expand facilities as it builds for success

Florida Atlantic University plans to build new space for students and researchers, a move that it hopes will also help build its reputation.The university just announced plans to expand the Student Union on the Boca Raton campus, the latest step in an effort to transition from a commuter college...