Archive for 'Tag Archives: 'Wine''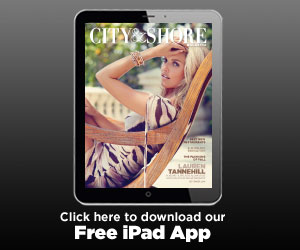 Breast Cancer Awareness Month: 8 places to get your pink on

Famous Miami Beach resort becomes the Fontainepink on eve of October's breast-cancer fundraiser seasonThe Fontainebleau Miami Beach resort gets Breast Cancer Awareness Month going as only it can, with a splashy Tuesday night Bleau Goes Pink bash to turn the striking facade of the iconic hotel pink.  

Valentine's Day smackdown: Tony Bennett vs. Andrea Bocelli

South Florida romantics will have to make a difficult choice as Bennett muscles in on Bocelli's Feb. 14 date-night action. Quick, guys, let's plan ahead for a change. You have to nail your Valentine's Day date night: But is she more Tony Bennett or Andrea Bocelli?