Archive for 'Tag Archives: 'SubZero''
By Rebecca Cahilly-Taranto City & Shore Magazine Christina (Chris) Chadwick is the sales manager for Coral Springs Appliance Center, a family-owned and operated company providing high-end kitchen appliances for the past 40 years. She is accustomed [...]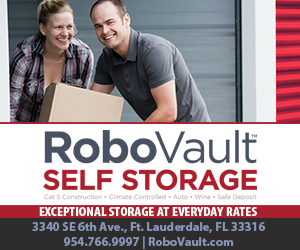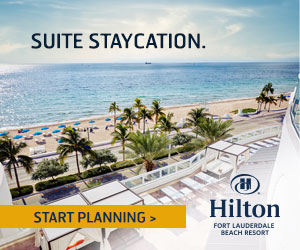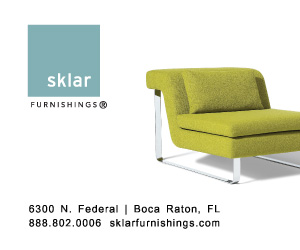 New affordable organic products debut at Trader Joe's

Trader Joe's always has something new and interesting to try. The hip grocery chain has debuted a slew of new organic products and they're affordable, which is one reason the chain is so beloved. From tea to salad dressings, here's what's new in store. Organic Spinach and Riced Cauliflower Salad...

Woman sues Aldi over exploding turkey burger

A woman claims she was burned and has permanent scarring after a turkey burger from Aldi exploded. The Wilkinsburg, Pennsylvania, woman is suing the Illinois-based value grocer for $35,000 in damages after frying a frozen Kirkwood Turkey Burger in August, according to a report by Pittsburgh TV...