Archive for 'Tag Archives: 'Skincare''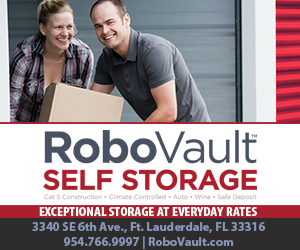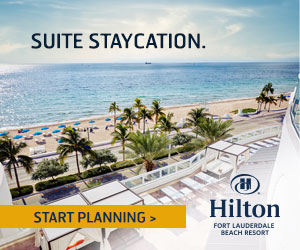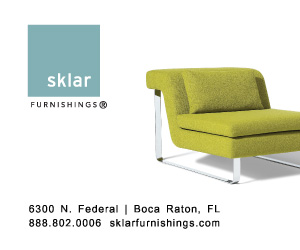 Publix, GoodRx offer new ways to save big bucks on prescription drugs | Doreen's Deals

Nothing is certain but death, taxes and rising drug prices. A trip to the pharmacy is enough to make one ill as the cost of prescription drugs keeps skyrocketing, even with insurance. Pity the poor souls who don't have coverage. Last week, I popped into the Publix pharmacy to get a free antibiotic....

Amazon hikes some Prime membership fees nearly 20 percent

Amazon is raising the price of its Prime membership monthly plan by nearly 20 percent. The fee of $99 for an annual membership will not change, the company said Friday. The online retailer had added the monthly payment option about two years ago as a way to hook shoppers — especially during the...
Pedestrian dies, another injured in Hollywood crash

A woman died and a man was rushed to the hospital Saturday night after a car accident. The accident happened shortly after 8 p.m., at the 2400 block in Hollywood, according to the Broward County Sheriff's Office and Hollywood Fire/Rescue. Both pedestrians were in their 20s, said Hollywood Fire...

Heat storm back in Dragic absence to 106-105 victory in Charlotte

How in the . . .? It doesn't really matter. Because even when you go to the videotape, you still probably wouldn't be able to figure it out. The only thing that mattered Saturday night was Kelly Olynyk hit a foul shot with two-tenths of a second to play at the Spectrum Center and the […]

A weekend of finger-pointing as Democrats, GOP try to dodge blame for shutdown

Hours after shuttering much of the federal government, feuding Democrats and Republicans in Congress spent Saturday dodging blame for a paralyzing standoff over immigration and showed few signs of progress on negotiations needed to end it. The finger-pointing played out in rare weekend proceedings...