Archive for 'Tag Archives: 'Skincare''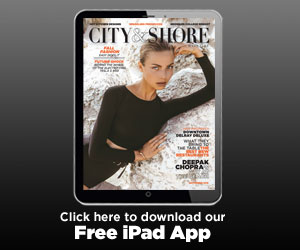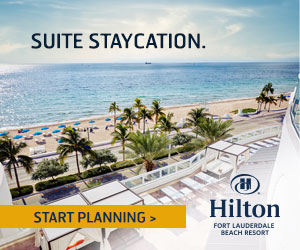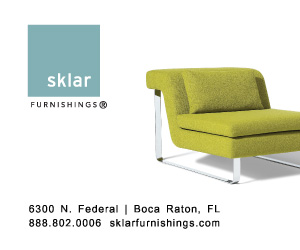 A 'Dreamland' opening for FLIFF 2016

Here's a sneak peek at four films coming to the Fort Lauderdale International Film Festival, including one from indie rocker Robert Schwartzman and his Coppola kin.

PawSUP & Surf Competition in Fort Lauderdale

Dogs and their humans competed in Fort Lauderdale's inaugural PawSUP and Surf Competition on Sept. 24. The event was organized to raise awareness and funds for Canine Companions for Independence, a national nonprofit that trains assistance dogs, including service dogs and hearing dogs, and then...
Live updates: Miami Dolphins 7, Cleveland Browns 0 (1st Q)

Catch live updates from the Sun Sentinel's Omar Kelly and Chris Perkins as the Dolphins take on the Cleveland Browns for their first regular season home game at Hard Rock Stadium. Follow the updates here.

Washington mall shooting suspect quiet, 'zombie-like' when arrested, police say

The 20-year-old suspect in the deadly Washington state mall shooting said nothing and appeared "zombie-like" when he was arrested by authorities nearly 24 hours into an intense manhunt, authorities said.As the surrounding community absorbed the news, critical questions remained, including the shooter's...

Twitter reacts to the loss of Jose Fernandez

A sampling of the reaction on Twitter to the death of Jose Fernandez: #RIPJose you told me " train I want to make you proud " ....trust me you did my young bro pic.twitter.com/cHaV1Vk0cg- Dontrelle Willis (@DTrainMLB) September 25, 2016 Commissioner Rob Manfred on the heartbreaking loss of José...