Archive for 'Tag Archives: 'Skincare''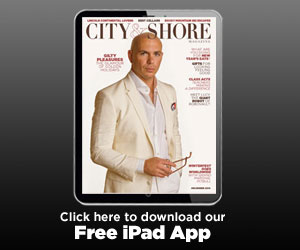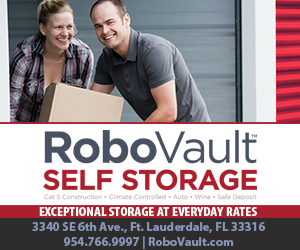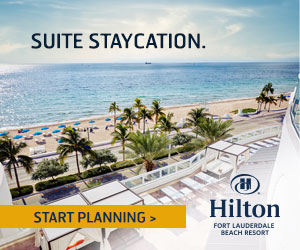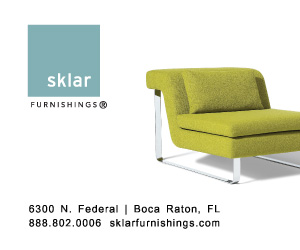 Freebie Friday: $10 bonus from Starbucks, free entree at BJ's Restaurant

Happy Freebie Friday! The mad rush is on as we hunt down bargains for the holidays. Today's fabulous freebie free-for-all includes a $10 bonus at Starbucks and a coupon for a free entree at BJ's Restaurant with purchase. Be sure to visit my Holiday Headquarters to get the low-down on hot deals...

Free entree with purchase at BJ's Restaurant and Brewhouse

Just in time for the weekend, get a free entree BJ's Restaurant and Brewhouse. Use a coupon to get the freebie with purchase of any $9.95 entree. Print the offer or show it on your smartphone. Also, join the free BJ's Premier Rewards Program and get a coupon for a free mini Pizookie or handcrafted...
Broward courthouse complex price tag hits $345.6 million

The cost of Broward County's new courthouse is creeping higher, as delays continue to drive up expenses at the downtown Fort Lauderdale tower.The total tab for the judicial complex has reached $345.6 million and could still grow. At least $18 million of it is tied to mistakes, unforeseen conditions,...

Veteran eye on the skies: oldest air traffic controller in world on job at North Perry Airport

In the five-story control tower at one of the busier small airports in the nation, air traffic controller Robert Craig is just beginning his regular eight-hour shift on a job consistently ranked near the top of the most demanding, stressful occupations.At least three small planes are circling the...

Drug dealer gets 30 years in prison for supplying fentanyl in fatal overdose

A man who showed "total disregard for human life" will serve 30 years in federal prison for supplying the fentanyl that caused a Palm Beach County man's fatal overdose. In the first federal prosecution of its kind in Palm Beach County, Christopher Sharrod Messina, 25, of Lake Worth, was found criminally...