Archive for 'Tag Archives: 'Skincare''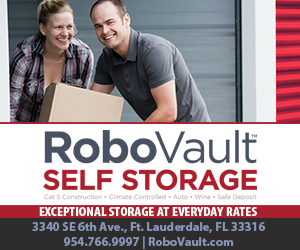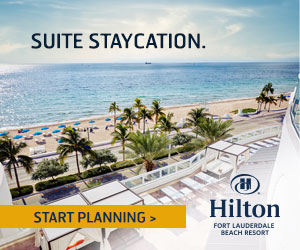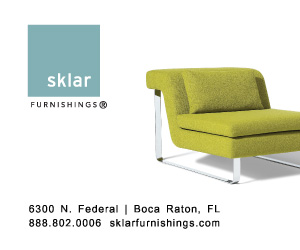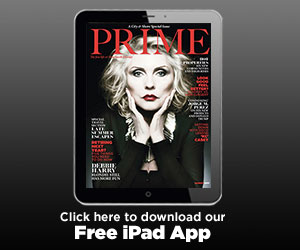 Boston 'Free Speech Rally' cut short after massive counterprotest

Thousands of demonstrators chanting anti-Nazi slogans converged Saturday on downtown Boston in a boisterous repudiation of white nationalism, dwarfing a small group of conservatives who cut short their planned "free speech rally" a week after a gathering of hate groups led to bloodshed in Virginia....

Suspect arrested in shooting death of Kissimmee officer; 'not much hope' for 2nd shot cop

A Marine veteran has been arrested in Friday's shooting death of a Kissimmee Police officer, and there is "not much hope" a second officer he's accused of shooting will survive, Kissimmee Police Chief Jeff O'Dell said this morning.Police arrested 45-year-old Everett Glenn Miller Saturday morning...

Trumps to skip Kennedy Center Honors; organizers are 'grateful'

In a break with tradition, President Donald Trump and the first lady have decided not to participate in events honoring recipients of this year's Kennedy Center Honors arts awards to "allow the honorees to celebrate without any political distraction," the White House announced Saturday. The Kennedy...