Archive for 'Tag Archives: 'Skincare''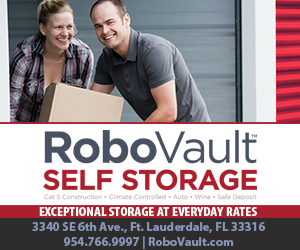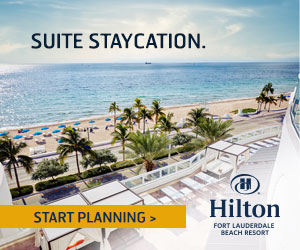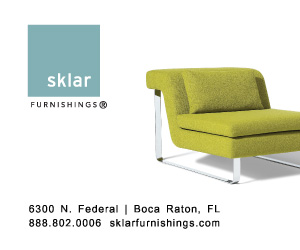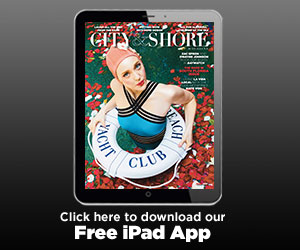 Amazon expands one-hour delivery with new Prime Now hub in Wynwood in Miami

South Broward and Miami-Dade shoppers can expect grocery deliveries and other goods in a jiffy as Amazon opens a new Prime Now processing hub in the Wynwood Arts District on Wednesday. The new 50,000-square-foot facility will allow Amazon to expand one- and two-hour delivery of perishable foods...

BOGO iced drinks at Starbucks through Sunday

Treat your best buddy to a free drink during Starbucks Chill Together event running through Sunday. July 2.   Stop in at participating shops nationwide from 2 to 5 p.m. to get a free grande iced espresso with purchase of another.  For a limited time, Starbucks has added fruity fraps to summer menus...
'Bachelorette' recap: Two S. Florida suitors sent home

And then there was one suitor. From South Florida, at least. In the second episode of this week's "The Bachelorette" in Norway, Rachel Lindsay sent several of her suitors home, including Fort Lauderdale attorney Josiah Daniel Graham and Miami sales manager Will Gaskins. However, Kendall chiropractor...

Florida schools see big gains in letter grades this year

Florida's schools showed widespread improvement in the 2016- 2017 school year, according to school grade data released by the state Wednesday. Search our database to find out how your school fared. The percentage of schools that earned an "A" or a "B" rose from 46 percent to 57 percent and the...

Kellogg Foundation to award about $24 million to fight racism in U.S.

One of America's largest philanthropic foundations announced Wednesday that it will award about $24 million in grants to organizations in 13 cities and one state to help fight racism. The grants are part of a foundation program intended "to improve our ability as communities and as a country to...