Archive for 'Tag Archives: 'Delray Beach''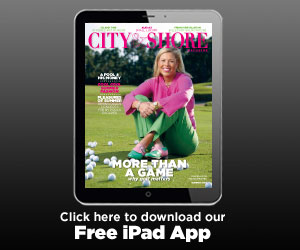 ZZ Top suspends tour, West Palm Beach concert

ZZ Top's Dusty Hill has learned the hard way that when you do the tube snake boogie in cheap sunglasses, you may fall on your tush.

Dwyane Wade-Gabrielle Union wedding: What not to bring

Celebrity couple makes a few anti-social-media requests of their guests in Miami on SaturdayMiami Heat star Dwyane Wade and actress Gabrielle Union created one of the great hashtags for their South Florida wedding on Saturday: #TheWadeUnion. But no one can use it at the wedding.
Player, not pawn, Rothstein associate gets five years

She may have held an impressive title — chief financial officer at Scott Rothstein's law firm — but Irene Shannon's attorney described her as nothing but a pawn to South Florida's king of fraud.

Davie man charged with boat burglaries

A 34-year-old Davie man was being held on $20,000 bond Thursday after being charged with the burglary of five boats on trailers in a locked storage area in Deerfield Beach, according to the Broward Sheriff's Office.

Boil-water order in effect for Lauderdale neighborhood

Residents along Fiesta Way (Northeast 20th Avenue) from Las Olas Boulevard to the Rio Barcelona Canal have been issued a boil-water notice after contractors accidentally broke a water line Thursday morning, according to the city's Public Works Department.