Archive for 'Tag Archives: 'Delray Beach''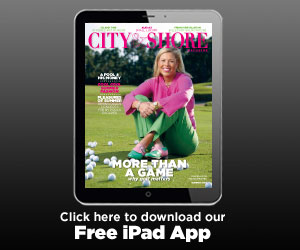 ZZ Top suspends tour, West Palm Beach concert

ZZ Top's Dusty Hill has learned the hard way that when you do the tube snake boogie in cheap sunglasses, you may fall on your tush.

Dwyane Wade-Gabrielle Union wedding: What not to bring

Celebrity couple makes a few anti-social-media requests of their guests in Miami on SaturdayMiami Heat star Dwyane Wade and actress Gabrielle Union created one of the great hashtags for their South Florida wedding on Saturday: #TheWadeUnion. But no one can use it at the wedding.