Archive for 'Tag Archives: 'American Fine Wine Competition''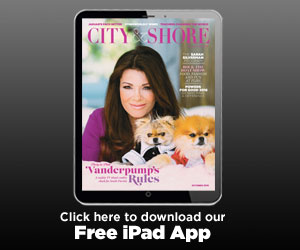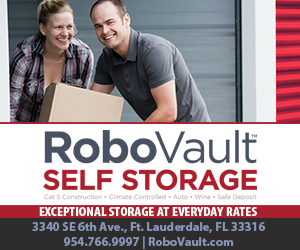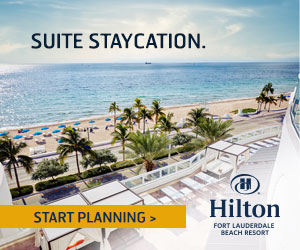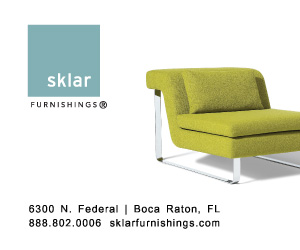 Aventura Mall will be closed on Thanksgiving

Breaking with past tradition, the Aventura Mall will be closed on Thanksgiving Day, according to a news release. "Thanksgiving is a family holiday, and we're pleased to provide our retailers with the opportunity to give their employees this special day off," said Jackie Soffer, co-chairman and...

16 ghoulishly good Halloween freebies and dining deals good through Monday

I've scared up a spooktacular list of freebies, fun events and dining deals good through Halloween on Monday.  Offers are good at participating locations. No coupons are necessary unless otherwise noted. Call ahead to verify participation.  As the skeleton would say, bone appetit!AMC Theatres: $5...
Light synchronization won't make much difference, Broward says

Imagine hitting nothing but green lights during the morning commute, sailing under perfectly timed traffic signals.Now, face reality: Broward traffic engineers say that world doesn't exist, and likely never will. Long talked about in Broward County as the gold standard for easing congestion, traffic...

Plantation loses lawsuit against family over massive Christmas display

The Christmas lights will keep shining at one of South Florida's biggest and most controversial displays. Mark and Kathy Hyatt, a Plantation couple whose display draws throngs of spectators to their home each December, have defeated the city of Plantation in court. The city had sued the couple...

Plane carrying Mike Pence slides off LaGuardia runway in NYC; no one injured

Republican vice presidential candidate Mike Pence's campaign plane slid off a runway during a rainstorm at New York's LaGuardia Airport late Thursday, tearing up concrete before coming to rest on a patch of grass. When the plane came to a stop, U.S. Secret Service agents rushed from the back of...