Archive for 'Tag Archives: 'American Fine Wine Competition''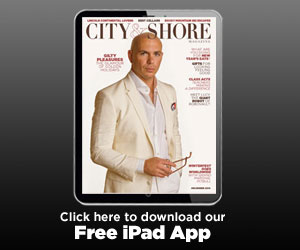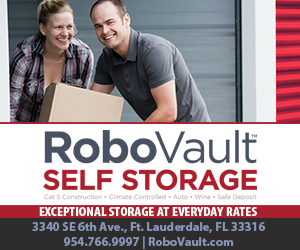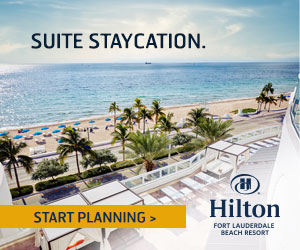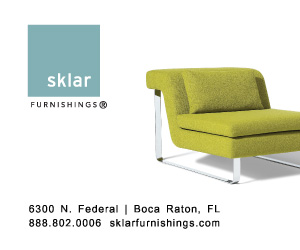 Save $25, eat for free at IKEA with furniture purchase on Saturday and Sunday

Save $25 and dine for free at IKEA with purchase of home furnishings using a FAMILY reward card on Saturday and Sunday. Use the free reward card to eat in the restaurant and get a coupon good for the free meal with purchase of $100 or more of home furnishings before taxes. The offer's not […]

Free Starbucks coffee and tea refills in January with tumbler purchase

Here's a holiday gift that keeps on giving through 2017: Get free coffee every day in January at Starbucks with purchase of a holiday Coffee & Tea Refill Tumbler. Buy the limited-edition 16-ounce acrylic tumbler for $40 in stores or online (shipping is free) and get free coffee or tea each day...
Palm Beach County deputy accused in rape case

A Palm Beach County Sheriff's deputy who told a woman he would check on her after he answered a disturbance call she was involved in is facing sexual battery charges.The rape happened in late July after deputy Jason Nebergall, 38, and two other deputies, responded to a report of a woman having...

Jury sees video of Dalia Dippolito's meeting with cop pretending to be hit man

The Boynton Beach police officer who pretended to be a hit man during an Aug. 3, 2009, meeting with Dalia Dippolito, testified Thursday during the second day of her retrial on a murder-for-hire charge.With Widy Jean on the witness stand, jurors watched the video secretly recorded in an unmarked...

Surgeon general calls youth vaping a public health threat

The U.S. surgeon general is calling e-cigarettes an emerging public health threat to the nation's youth. In a report being released Thursday, Surgeon General Vivek Murthy acknowledged a need for more research into the health effects of "vaping," but said e-cigarettes aren't harmless and too many...