Archive for 'Tag Archives: 'American Fine Wine Competition''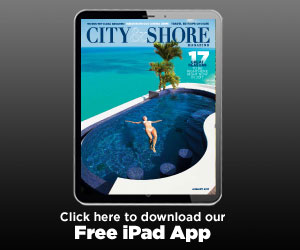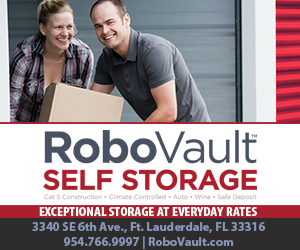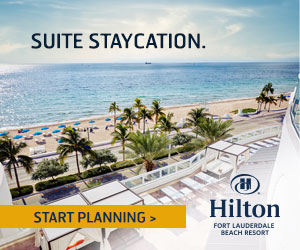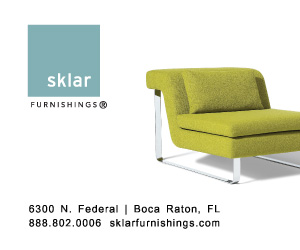 Free $10 gift cards with Publix Best Meals at Home rewards program

Stock up for that upcoming Super Bowl party, get recipes and free $10  gift cards at Publix with purchase starting Thursday. The Best Meals at Home rewards program offers a free $10 gift card with purchase of $50 in mix-and-match food items from Publix, ConAgra, General Mills, Unilever and Campbell's...

Save on admission to Fort Lauderdale orchid show kicking off Friday

Orchid lovers will be transported to flower paradise as the 59th Galaxy of Orchids Show and Sale blooms in Fort Lauderdale this weekend. The juried show kicks off 10 a.m. to 6 p.m. Friday-Sunday, Jan. 20-22, at War Memorial Auditorium at 800 NE Eighth St. in Fort Lauderdale. A champagne preview...
30 missing as avalanche buries hotel in central Italy

An avalanche buried a four-star spa hotel in a mountainous earthquake-hit region of central Italy, leaving at least 30 people missing, authorities said Thursday.  The civil protection agency said they were working to get rescue vehicles to the Hotel Rigopiano through roads covered with snow, joining...

Gorilla Harambe's grandmother dies at age 49 at Zoo Miami

Zoo Miami's matriarch gorilla, Josephine, who was grandmother to the Internet-famous Harambe, has died. The zoo announced on social media that the 49-year-old ape was euthanized Wednesday morning, saying she had been suffering from health issues that slowly incapacitated her. Josephine was born...

Three teens charged with armed carjacking after police chase in Fort Lauderdale

Three Fort Lauderdale teens accused in an armed carjacking Tuesday night were caught after a brief car chase Wednesday afternoon. The teens were driving around Fort Lauderdale in a black 2017 Dodge Journey that had been reported stolen from the 1100 block of Southeast Eighth Street. Police spotted...