Archive for 'Tag Archives: 'American Fine Wine Competition''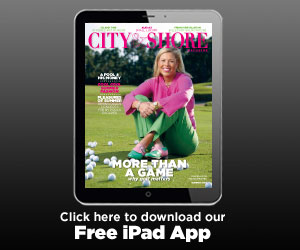 Jon Hopkins bringing 'gorgeous, glitchy' jams to Bardot

Rolling Stone called the British synth artist's 'Immunity" one of the best dance albums of the year, but there's more to it than that. When Jon Hopkins made his only previous visit to South Florida, he was left off the bill for a November, 2008 show with tourmates Coldplay at the BankAtlantic Center. Not that anyone would have noticed.

Chocolate-covered Primus: Les Claypool as Willy Wonka at Fillmore

Primus will cover movie soundtrack at Miami Beach tour stop on Nov. 11Les Claypool's recent visits to South Florida have come in distinctive guises:  Intracoastal fisherman (in waters from Pompano Beach to Aventura with buddy Dean Ween) and bawdy campfire scout master (with Duo de Twang at Revolution Live). The next time you see him, he'll be Willy Wonka.
On the 'Runway'

Two South Florida designers compete on 'Project Runway.'Two South Florida designers compete on 'Project Runway.'