Archive for 'Tag Archives: 'American Fine Wine Competition''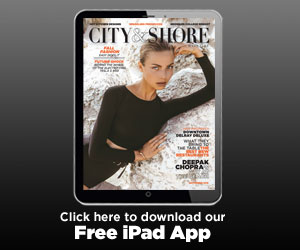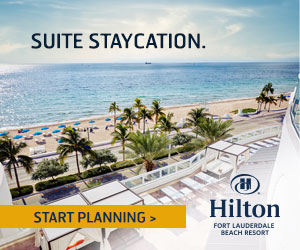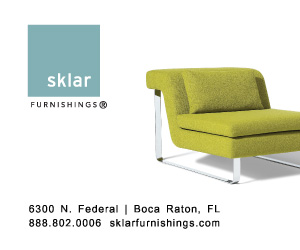 Coupons: $10 or $20 off at Macy's

It's time to freshen up your wardrobe! Save up to $20 at Macy's fall sale with two coupons. Pick your savings: $10 on a $25 purchase or $20 on a $50 purchase good on sale, clearance and select home goods. Coupons are good until Sunday. There are some exclusions in the fine print. Also, the […]

Free Smashburger in October

Get free eats at Smashburger. Use a coupon to  get a free entree when you buy one to celebrate the chain being voted best burger in 20 cities. The chain doesn't share details on who voted in which cities, but who cares. The food's free and tasty. Menu choices include the Classic Smash, Avocado...
'I will never drink again,' Boca woman charged with DUI in fatal Parkland crash tells judge

A 47-year-old driver had three times the legal limit of alcohol in her blood when she crashed and killed her passenger in Parkland, authorities say.Laura Haggerty, of Boca Raton, is charged with DUI manslaughter and vehicular homicide in connection with the death of Kelly Rider, also of Boca Raton....

Jogger fatally struck by car in Davie identified as Davie man, 50

A jogger who was struck by a car in Davie on Sept. 24 and was found dead and without any personal documents was identified by authorities. Sylvester Kerry Hathorn, 50, of Davie was fatally injured in the 6:30 a.m. crash on West State Road 84 near South Flamingo Road, according to the Florida Highway...

Category 3 Hurricane Matthew strengthens, risk to South Florida still unknown

Hurricane Matthew, already a Category 3 storm, strengthened slightly as its brushed the northern coast of Colombia Friday afternoon, its winds reaching sustained speeds of 120 miles per hour. The predicted path of the storm's center remains east of the Florida peninsula, although it's unclear how...