Archive for 'Tag Archives: 'Alicia Vikander''
By Mark Gauert City & Shore Magazine The light in The Light Between Oceans is not just between oceans. It shines from search lanterns in dark forests of Australian melaleucas. It gleams from a fresh marble [...]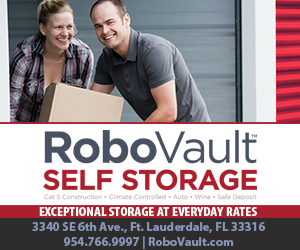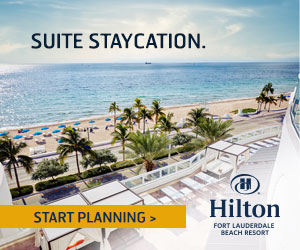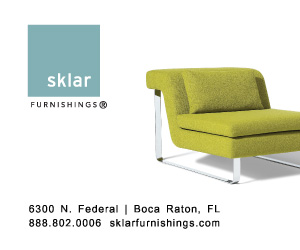 California wildfire rescue crews increase efforts ahead of rain; at least 77 dead

The search for remains of victims of the devastating Northern California wildfire has taken on new urgency as rain in the forecast could complicate those efforts while also bringing relief to firefighters on the front lines. Up to 400 people fanned out Sunday to search the ash and rubble where...

Hyde: LeBron's 51 points remind everyone what's missing | Commentary

That shot. That final shot. That's all you needed to see, what everyone came to see. All night long in his return to AmericanAirlines Arena with his new Los Angeles Lakers team, LeBron James reminded everyone about his rare talent by making shot after crazy shot as the Lakers buried the Heat 113-97....

Brenda Snipes submits resignation as Broward elections supervisor

Just hours after finishing a tumultuous election recount, Broward Supervisor of Elections Brenda Snipes submitted her resignation, ending a 15-year tenure full of botched elections, legal disputes and blistering criticism. "It is true. She did send it," said Burnadette Norris-Weeks, an attorney...