Related Articles
Share
About Author
CityandShore
(0) Readers Comments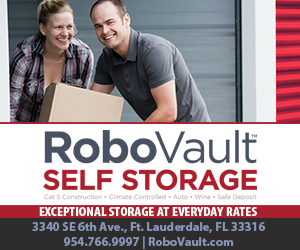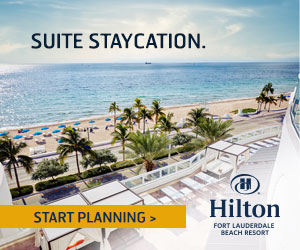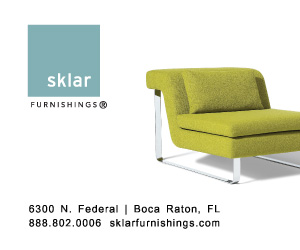 Recovery still weeks away for school shooting victim, 15

Fifteen-year-old Kyle Laman will probably be one of the last of the Florida school shooting victims to leave the hospital — but you won't hear his mother complaining. Kyle will be undergoing surgery Tuesday to reconstruct the ligaments damaged as one of the bullets from Nikolas Cruz's AR-15 tore...

Panthers support Marjory Stoneman Douglas by wearing decals and patches

The Panthers paid tribute to victims of the school shooting at Marjory Stoneman Douglas that killed 17 people by wearing helmet decals and jersey patches during their game Saturday night at Calgary. A patch on the right elbow of Panthers' jerseys read "MSD" in black lettering and the helmet decal...

Report: Nikolas Cruz violently threatened rival, texts and student accounts show

Three students who knew the suspected high school shooter Nikolas Cruz told BuzzFeed News they reported him to school administrators for erratic behavior and threatening them after an ex-girlfriend broke up with him and began seeing another teenager. Nikolas Cruz, who has been charged with 17 counts...