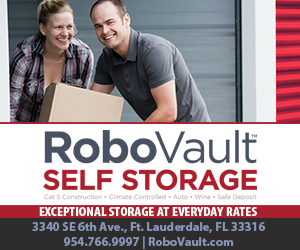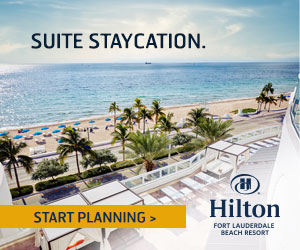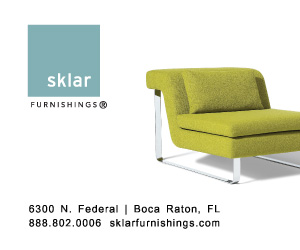 HOT! Free 3-month digital subscription to the Sun Sentinel

Get a free 3-month digital subscription to the South Florida Sun Sentinel through Doreen's Deals.  I'm all about hot deals, so I asked our circulation department to give me an extra-special offer for my savings fans and this is one of the best EVER.  A Sun Sentinel Unlimited Digital Access subscription...

Free ice cream cones at Dairy Queen on Tuesday

Celebrate the first day of spring with a free ice cream cone at Dairy Queen and DQ Grill and Chill on Tuesday, March 20.  The chain is kicking off its fourth annual giveaway of a free small vanilla soft-serve cone with a curl on top at participating locations (not in malls). Scrumpdillyicious! ...
Three injured in shooting at St. Mary's County high school in Maryland

Three people were injured in a shooting at Great Mills High School in Southern Maryland on Tuesday morning, according to a county spokesman. No fatalities have been confirmed in the shooting at the school at 21130 Great Mills Road, which happened just before 8 a.m., county spokesman Tony Jones...

Package believed to be bound for Austin explodes at Texas FedEx facility, police say

A package believed to be bound for Austin exploded at a Texas FedEx facility early Tuesday, law enforcement officials said, opening another potential front in investigations into of a series of blasts that have left the Texas capital gripped with fear. The explosion happened shortly after midnight...

Students react after Nikolas Cruz's brother arrested, accused of trespassing at Marjory Stoneman Douglas

Zachary Cruz, the brother of the man who killed 17 students and staff at Marjory Stoneman Douglas High School, was arrested Monday, accused of trespassing at the Parkland school, officials said. The Broward Sheriff's Office said Zachary, 18, rode his skateboard at 4:30 p.m. across the campus where...