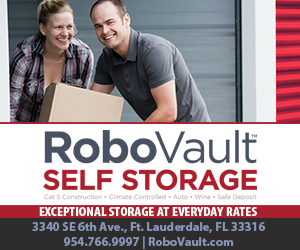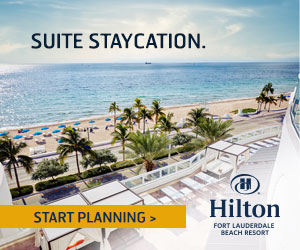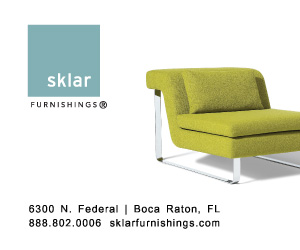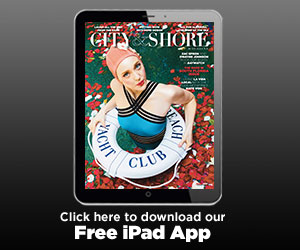 Amazon expands one-hour delivery with new Prime Now hub in Wynwood in Miami

South Broward and Miami-Dade shoppers can expect grocery deliveries and other goods in a jiffy as Amazon opens a new Prime Now processing hub in the Wynwood Arts District on Wednesday. The new 50,000-square-foot facility will allow Amazon to expand one- and two-hour delivery of perishable foods...

Get ready Broward County! Wawa set to open two stores in July

Broward County Wawa fans will soon be munching on Philly Cheesesteak hoagies when stores open in Davie and Pompano Beach in late July. The fast-growing convenience store chain with a cultlike following will open the stores simultaneously on July 27 at 10 a.m. at 6350 Stirling Road and 1 p.m. at...
Tim Tebow homers in his first game with St. Lucie Mets

Tim Tebow has a habit of making a big splash in his debuts, and the newest St. Lucie Met delivered again Wednesday. Playing in his first game for Advanced-A St. Lucie after being promoted Sunday from Columbia, Tebow homered in the second game of the Mets' doubleheader and collected three hits overall...

Dog killed by swarm of bees in backyard of Boca home, report says

WPLG-Ch. 10 is reporting that a 45-pound dog was attacked and killed by a swarm of bees in her Boca Raton backyard. Delilah was rushed to an animal hospital, but the toxins from the many stings killed her within hours. "There's no dog like her," Rebecca Merwin said. "She had this energy." Merwin...

Coral Gables mansion featuring 'floating' master bedroom lists for $14M

Driving through the streets of Coral Gables, one cannot help but notice the city's distinct Mediterranean style of architecture -- clay barrel tile roofs, arched windows and wrought iron-lined balconies. Condores Capital, a Chilean luxury homes developer with an office in Miami, is breaking with...