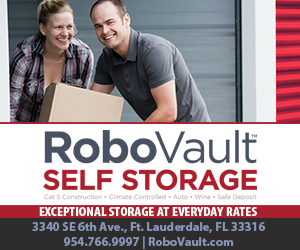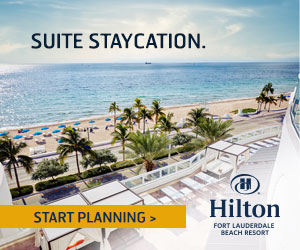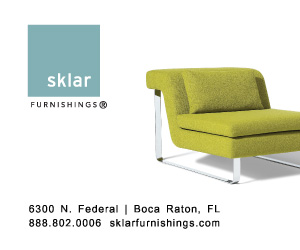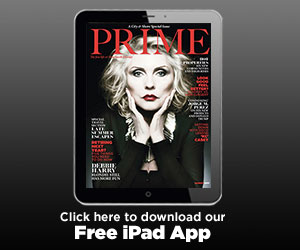 Phoenix police deploy tear gas on protesters as Trump rally ends

After hours of largely peaceful protests, clashes broke out Tuesday night between police and protesters at a rally held by President Trump in downtown Phoenix. Once the president's speech was done, some protesters attempted to move barricades that were holding back the anti-Trump crowds. Police...

Green light for downtown Fort Lauderdale apartment tower with supermarket on ground floor

Another high-rise has been approved in downtown Fort Lauderdale, one that would house a supermarket on its ground floor.The Wave rail system will pass by the rental tower, at 212 SE Second Ave. — on the southwest corner of Southeast Second Street and Southeast Third Avenue — making it possible...

After satanic controversy, Boca rejects ban on all displays

Nativity scenes, menorahs and satanic pentagrams alike are still free to go up in Boca Raton's Sanborn Square. The City Council rejected the ban Tuesday at the urging of more than a dozen residents who spoke in opposition to a prohibition on the displays Tuesday. "It seems to me that we want to...