By Terry Gardener and Anne Z. Cooke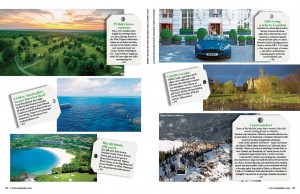 Related Articles
Share
About Author
city and shore
(0) Readers Comments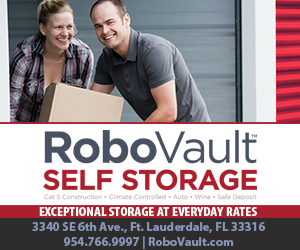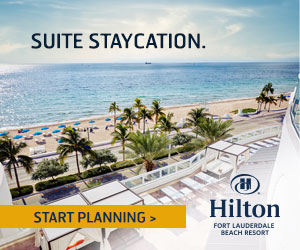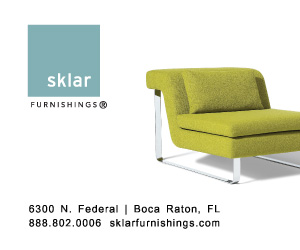 HOT! Free 3-month digital subscription to the Sun Sentinel

Get a free 3-month digital subscription to the South Florida Sun Sentinel through Doreen's Deals.  I'm all about hot deals, so I asked our circulation department to give me an extra-special offer for my savings fans and this is one of the best EVER.  A Sun Sentinel Unlimited Digital Access subscription...

Free $21 gift beauty gift from L'Occitane

Get a free three-piece beauty gift valued at $21 from L'Occitane en Provence. Sign up to receive a unique code which can be redeemed in boutiques in the mall or online for an Immortelle Precious Cream, Verbena Shea Butter Extra Gentle Soap and nourishing Shea Body Shower Oil. You'll also get a...
Uber suspends self-driving car tests after pedestrian death in Arizona

A self-driving Uber SUV struck and killed a pedestrian in suburban Phoenix in the first death involving a fully autonomous test vehicle — an accident that could have far-reaching consequences for the new technology. The crash Sunday night in Tempe was the event many in the auto and technology industries...

Nikolas Cruz's brother arrested, accused of trespassing at Marjory Stoneman Douglas

Zachary Cruz, the brother of the man who killed 17 students and staff at Marjory Stoneman Douglas High School, was arrested Monday, accused of trespassing at the Parkland school, officials said. The Broward Sheriff's Office said Zachary, 18, rode his skateboard at 4:30 p.m. across the campus where...

Why the government wants to block the AT&T-Time Warner merger

AT&T is squaring off against the federal government in a trial that could shape how you get — and how much you pay for — streaming TV and movies. AT&T says it needs to gobble up Time Warner if it's to have a chance against the likes of Amazon, Netflix and Google in the rapidly […]