By Terry Gardener and Anne Z. Cooke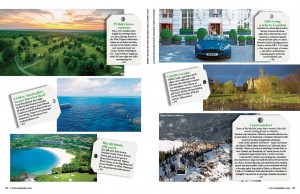 Related Articles
Share
About Author
city and shore
(0) Readers Comments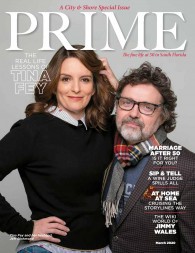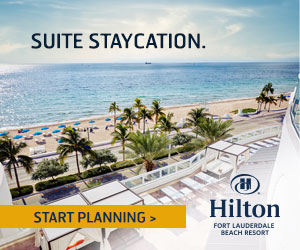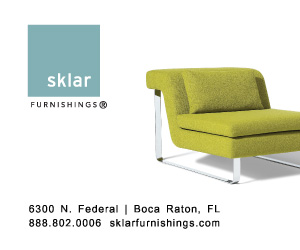 Nature center partners with students to revitalize gardens

Before the COVID-19 pandemic closed schools in March, Westchester Elementary School students started growing native plants for the Sawgrass Nature Center and Wildlife Hospital in Coral Springs. Led by science teacher Aly Betances and her hand-picked Green Team, the students' goal was to transfer these plants to the center's raised bed and hydroponic gardens as […]

Ask Lois: A crossing guard wonders, what about us?

Schools and COVID-19 questions. A crossing guard asks if he will get COVID-19 training.