STORIES BY EMILY J. MINOR
PHOTOGRAPHY, SAM ROBLES
FASHION DIRECTOR, ELYSE RANART
Related Articles
Share
About Author
city and shore
(0) Readers Comments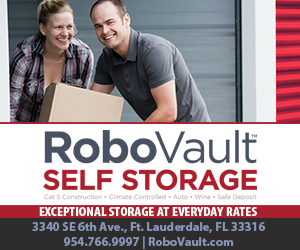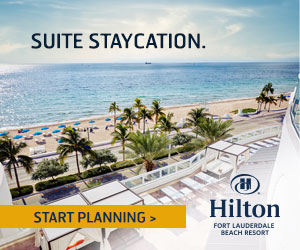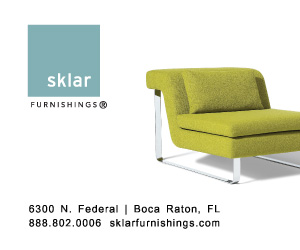 Amazon Prime Day: 8 freebies and the hottest deals you can score now

There are plenty of freebies and hot deals to be had today as Amazon Prime Day kicks off its biggest sale of the year running through July 17.  Find the deals at Amazon.com/PrimeDay.  Get a free Amazon Prime membership. If you don't want to pay for a $119 annual membership, then sign up for a free...

eBay launches crazy deals on Apple products with rival Prime Day sale

Amazon Prime Day is getting some competition. eBay.com has kicked off its own rival sale, offering hot deals on electronics and more with a 110 percent price guarantee. The online retailer is offering more than a hundred deals for $119 -- the price of an annual Prime membership -- and throwing...
Woman fatally shot, 5 others wounded; lone gunman sought

Gunfire rang out in Riviera Beach late Monday night and when the volley of bullets stopped a woman was dead and five young men were shot. It was shortly after 10:15 pm when police were called about shots fired on the 2100 block of West 28th Street, according to Rose Anne Brown, spokeswoman for...

'Bizarre.' 'Shameful.' 'Disgraceful.': Republicans join Democrats in condemning Trump's remarks

"Bizarre." ''Shameful." ''Disgraceful." That's the swift and sweeping condemnation directed at President Donald Trump on Monday after he sided with Russian President Vladimir Putin during a stunning appearance in Helsinki — and that's just from the Republicans. Lawmakers in both major parties and...

Lava crashes through roof of Hawaii tour boat, injuring 23

An explosion caused by lava oozing into the ocean sent molten rock crashing through the roof of a sightseeing boat off Hawaii's Big Island, injuring 23 people Monday, officials said. A woman in her 20s was in serious condition with a broken thigh bone, the Hawaii County Fire Department said. Three...