Related Articles
Share
About Author
CityandShore
(0) Readers Comments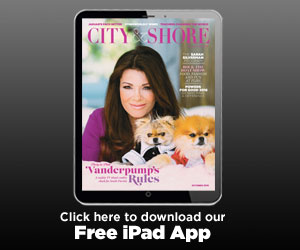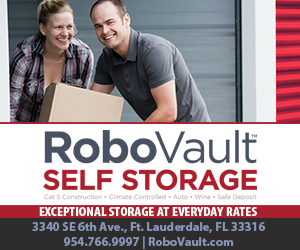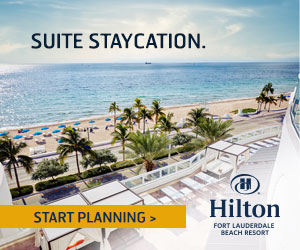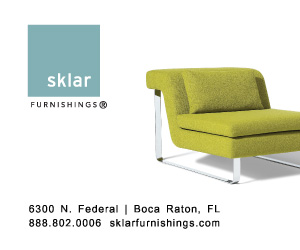 Knaus Berry Farm in Homestead officially opens today

Craving a homemade strawberry milkshake or a sticky, sweet cinnamon roll?  You're in luck. Knaus Berry Farm officially opened today, manager Thomas Blocher confirmed.   The farm, located in Homestead, is widely known for their fresh strawberry shakes and baked goods -- especially their cinnamon...

Watch these wiener dogs compete for the title of fastest dachshund

More than 90 wiener dogs raced one another during the fifth annual Dachstoberfest in West Palm Beach. Puppies, adults and seniors competed for the title of "Fastest Dachshund."