Related Articles
Share
About Author
CityandShore
(0) Readers Comments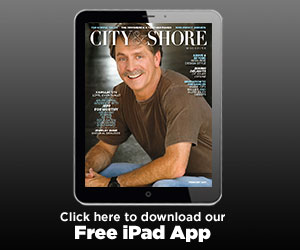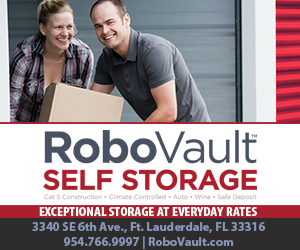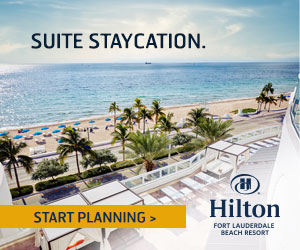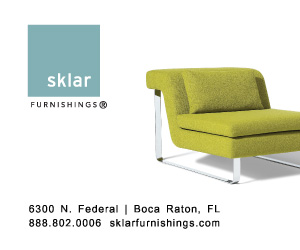 Free free tax prep for families and seniors

People who complain about taxes can be divided into two classes: men and women. Of course, this excludes President Donald Trump, who boasted he paid no federal income taxes for years after taking deductions for business losses. Paying no taxes "makes me smart," he said in a September debate. Unfortunately,...

Publix takes a top slot in latest Harris Poll consumer survey

Publix ranks No. 3 in reputation rankings of the top 100 most visible companies, according to a new consumer survey by The Harris Poll. The Lakeland-based grocer scored an 82.78, out of 100, just  below Amazon and the Wegmans grocery chain. Publix ranked No. 6 in the 2016 survey. Apple came in...
Garth Brooks got $45,000 in Broward tourism money

It wasn't just sun and sand that brought Garth Brooks to Broward County for a series of concerts in January 2016. It was $45,000 from the local tourism board. That payment is shown in records submitted to a state legislator in a wide-ranging debate about tourism marketing in Florida. Conservative...

Report: Muhammad Ali's son, ex-wife detained at Fort Lauderdale airport

The son of legendary boxer Muhammad Ali was detained for hours by immigration officials at Fort Lauderdale-Hollywood International Airport, a family friend told the Louisville Courier-Journal. Muhammad Ali Jr., 44, and his mother, Khalilah Camacho-Ali, the first wife of Muhammad Ali, were arriving...

Church leaders honor airport shooting victims in evening of worship

When Pastor Darren Davis spoke to his parishioners at a Sunday service in the aftermath of the Fort Lauderdale airport attack, he suggested they use the collections to help those injured. Many local spiritual leaders felt the same way. Together, at least 25 churches used their collections from...