Related Articles
Share
About Author
city and shore
(0) Readers Comments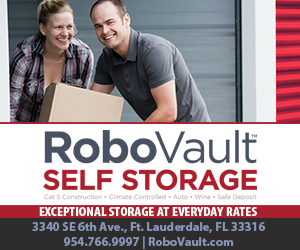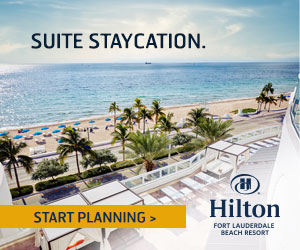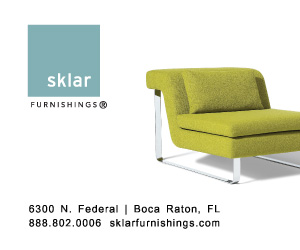 Pedestrian killed in crash involving three cars

A pedestrian is dead and a driver is in critical condition after a two-car crash in Hallandale Beach on Sunday night. Two drivers were involved in an altercation near Atlantic Shores Boulevard and Northeast 12th Avenue. The driver of a white van tried to leave, but hit another car, said Hallandale...

Suspect in shooting of 3 Kansas City cops dies in standoff

A gunman being investigated in the killing of a university student from India shot and wounded three Kansas City police officers Sunday before dying in an exchange of gunfire with police, authorities said. The three officers' wounds were not life-threatening, police said. The suspect, whose name...

Driver dies after crashing into light pole in Wynwood

One man died in a fiery single-car wreck in Wynwood on Sunday afternoon after he drove into a light-pole, reports say. Live wires from the pole fell on at least two unoccupied cars, which caught fire. At least 10 cars were damaged, The Miami Herald reported. The man in his 40s was pulled out of...