Related Articles
Share
About Author
city and shore
(0) Readers Comments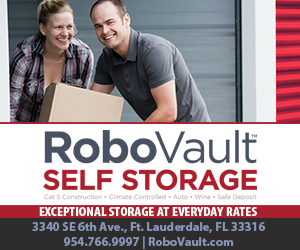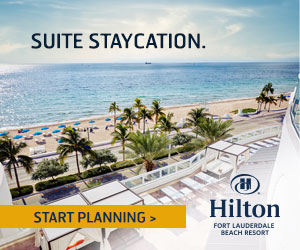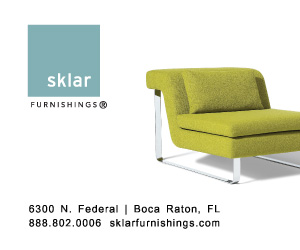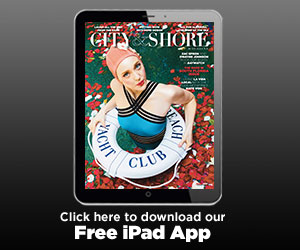 BOGO iced drinks at Starbucks starting Tuesday

Get a free iced espresso with purchase at Starbucks starting Tuesday, June 27, for a Chill Together event.   So, grab your BFF from 2 to 5 p.m. through July 2 and get a free iced espresso with purchase of another at participating stores.  No coupon is necessary. Starbucks also is offering a mobile...

Macy's Backstage The Outlet coming to Miami

Fashionistas will soon be able to save 50 to 70 percent off retail at a new Macy's Backstage the Outlet Store coming to The Falls in Miami.  Set to open in late summer, the new a discount store-within-a-store will occupy about 16,300-square feet on the second floor of Macy's department store in...
Fort Lauderdale teens accused of stealing Porsche, guns and $200,000 in Fort Pierce

Six teens from Fort Lauderdale, ages 14 to 16, stole a Porsche and a man's $200,000 life savings from a home in Fort Pierce, then claimed they blew the money on luxury cars, jewelry and gold teeth, police say. The homeowner, Brett Browning, reported the burglary April 27 after coming home to find...

3 CNN journalists resign over retracted story about Trump associate

CNN accepted the resignations Monday of three journalists involved in a retracted story about a supposed investigation into a pre-inaugural meeting between an associate of President Donald Trump and the head of a Russian investment fund.The story was posted on the network's website on Thursday...

Everglades flooding risk could send more water pollution to Lake Okeechobee

Emergency pumping to ease Everglades flooding could end up worsening pollution in Lake Okeechobee. At the start of the summer rainy season, western Broward and Miami-Dade counties are already filling up with too much water too fast. That has triggered extra pumping to save swamped wildlife and...