Related Articles
Share
About Author
CityandShore
(0) Readers Comments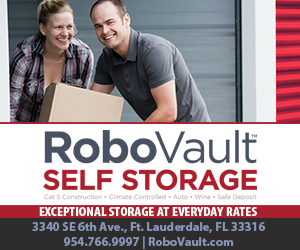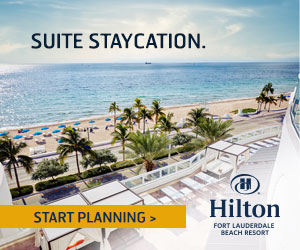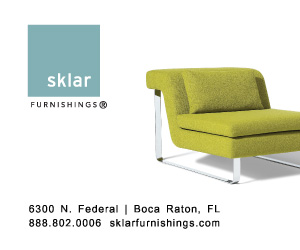 Free roller grill item at RaceTrac

Sing up to get free eats at RaceTrac. Get a free roller grill item by signing up with a mobile number through March 18. You'll instantly receive a link to a coupon redeemable at participating locations.  The gas station and convenience store serves a host of fresh food items, including Nathan's...

Free Eos Lip Balms with purchase of Kellogg's products

Here's a lip-smackin' good offer from Kellogg's: Get a free lip balm with purchase of Special K products. Get the free organic Red Berries Eos Lip Balm with purchase of any two participating Special K products, including a variety of Special K cereals, snack bars and breakfast sandwiches. Send...
The case for life for Nikolas Cruz | Editorial

When you consider the cold-blooded way in which he massacred 17 students and staff at Marjory Stoneman Douglas High School in Parkland — shooting some of them again and again, even once they were down — it's hard not to look at Nikolas Cruz and wish Florida still had Old Sparky so we could say:...

Bridge collapse victim's uncle rages at 'incompetence' as bodies removed from wreckage

As crews began removing bodies from beneath a collapsed pedestrian bridge Saturday, a victim's uncle raged against what he called the "complete incompetence" and "colossal failure" that allowed people to drive beneath the unfinished concrete span. "Why they had to build this monstrosity in the...

Hyde: Panthers' playoffs have started — and they could use some good news | Commentary

I will say right at the start of this column that it is not for hockey insiders. If you've lived and (mostly) died with the Florida Panthers for so many empty years, this is not for you. If you know Aleksander Barkov is in the conversation this season for the NHL's Hart Trophy — not […]