Related Articles
Share
About Author
city and shore
(0) Readers Comments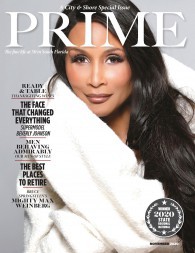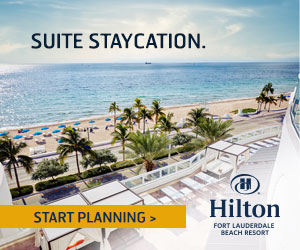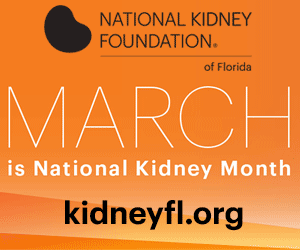 Matt Gaetz and Ron DeSantis: A friendship that may become a liability

There is no indication that Florida Gov. Ron DeSantis is tied to the federal probe of U.S. Rep. Matt Gaetz, which has also ensnared several other prominent figures in Florida Republican politics. But the investigation could spark new scrutiny of their political partnership and become a liability for DeSantis as he runs for reelection ahead […]

Democrats demand DeSantis set election to replace Alcee Hastings

Democratic members of Congress from South Florida are demanding that Gov. Ron DeSantis set an election to replace their late colleague, Alcee Hastings. The Republican governor doesn't have any incentive to hurry, since the 20th Congressional District's voters are certain to pick another Democrat to succeed Hastings.