Related Articles
Share
About Author
city and shore
(0) Readers Comments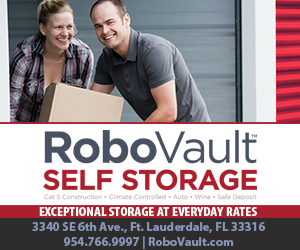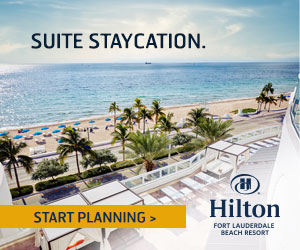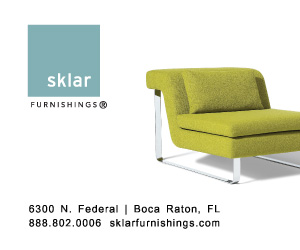 Free entry at museums on Saturday and Sunday

Enjoy free admissions to museums on Aug. 3-4 with Bank of America's Museum on Us program. The year-round program offers free entry to more than 200 national arts institutions on the first full weekend of each month with an ID and a Bank of America or Merrill Lynch credit or debit card. Get free...

Consumer Reports: Trader Joe's, Publix at top list of best grocery stores

Consumer Reports readers weighed in on America's best supermarkets and Trader Joe's, Costco and Publix are near the top of the list in the magazine's 2019 annual subscriber survey, published in the August issue. Readers rated 96 national and regional supermarkets, supercenters and warehouse clubs....
Suspected Pillowcase Rapist was nabbed in 1990 — and allowed to go free

Thirty years ago, the man now suspected of being the Pillowcase Rapist was in the clutches of law enforcement, but they let him go. On Oct. 14, 1990, Robert Eugene Koehler placed something over a woman's face to conceal his identity as he raped her, just as he is suspected to have done to more...

National Democratic Party boosting staff in Florida and five other battleground states

Signaling the critical role Florida will play in the presidential election, the Democratic National Committee said Wednesday it is one of six states that are about to get an infusion of staff and offices. The idea behind "Battleground Build-Up 2020" is to have an organization ready to go in critical...

Cops issue arrest warrant for Antonio Brown after alleged battery

Hollywood police issued a warrant for former NFL player Antonio Brown after an alleged battery and burglary at his home on Tuesday, which resulted in the arrest of his trainer, Glenn Holt. Brown, 31, faces charges of burglary with battery, burglary of an unoccupied conveyance and criminal mischief...