Related Articles
Share
About Author
CityandShore
(0) Readers Comments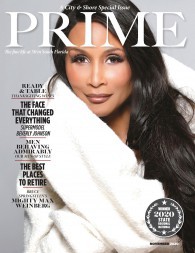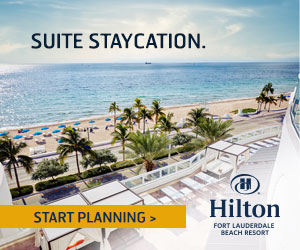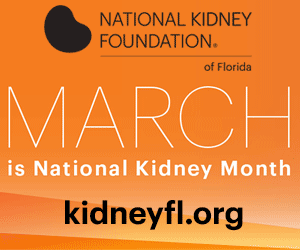 Trump can stay at Mar-a-Lago legally — as a 'bona fide' employee, Palm Beach town attorney says

Some of President Donald Trump's neighbors alleged that the former president is in violation of a 1993 agreement with the town that limits how many days members of the Mar-a-Lago Club can stay in the estate's guest suites. But he is free to live there — as a bona fide employee.

Controversial U.S. Reps. Matt Gaetz, Marjorie Taylor Greene find refuge at raucous joint rally in The Villages

Greene, who came out first, asked the crowd, "Did anyone here vote for Joe Biden? Do you really think he won?""No," the crowd shouted."We love you, Marjorie!" someone yelled.

DeSantis signs bills to upgrade Florida unemployment system, regulate vaping, limit political contributions

Gov. Ron DeSantis signed 15 bills, including measures that will help upgrade Florida's unemployment system, regulate the sale of electronic cigarettes, and limit contributions to political committees supporting ballot initiatives.