Related Articles
Share
About Author
city and shore
(0) Readers Comments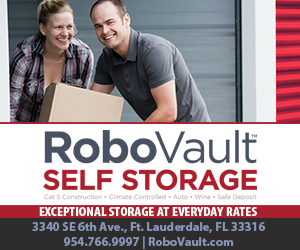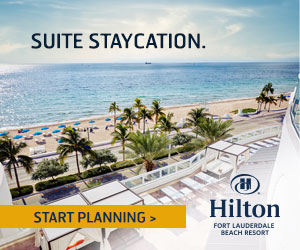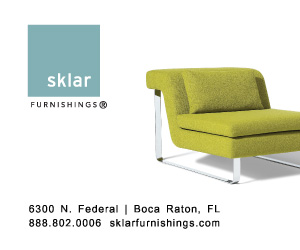 Free sample of Folger's 1850 premium coffee

Folger's has debuted new 1850 premium coffee and you can try it for free. Sign up to get a sample of one of four roasts -- light or dark -- of the new coffee sold in grocery stores that aims to compete with Dunkin' and Starbucks. Opt for ground coffee or K-cups. You'll also get coupons.  The date in...

Target: Free gift cards, Halloween BOGOs and $25-off coupon

It's always a thrill to get something for nothing, and this week, Target has a long list of free gift cards with purchase and buy-one-get-one-free offers good through Oct. 20. BOGO deals BOGO get one 50 percent off Halloween costumes BOGO get one 50 percent off Halloween candy Buy 2 get a 3rd free...