Related Articles
Share
About Author
city and shore
(0) Readers Comments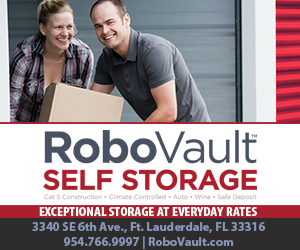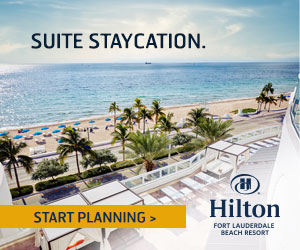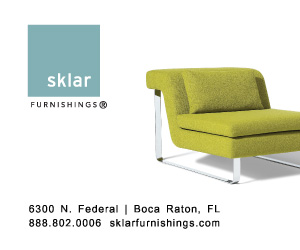 See unlimited movies at the theater with MoviePass | Doreen's Deals

Summer movie season has arrived. "Deadpool 2" hit theaters Friday, "Solo: A Star Wars Story" is set to unspool next week and "Jurassic World: Fallen Kingdom" opens in June. There are more than 20 blockbusters opening through August. The movies are a great way to stay cool over the summer, but they're...

$1 family-friendly movies during Cinemark Summer Movie Clubhouse

Economically entertain the kids at the theater during Cinemark's Summer Movie Clubhouse The theater chain offers 10 movies for $5 with an advance purchased pass or $1 per show to 10 a.m. weekday shows starting May 21 through Aug. 9. Days and films vary by theater.  Family-friendly films include...
Police: Suspect faces 2 murder charges after vehicle plows into North Carolina restaurant

A man intentionally rammed a vehicle into a North Carolina restaurant busy serving Sunday lunch, killing his daughter and another person and injuring several others, authorities said. Bessemer City Police said in a statement that preliminary evidence indicates Roger Self, 62, purposely smashed...

Stoneman Douglas choir takes stage at Billboard Music Awards

Survivors of the Parkland, Florida, school shooting performed a song in front of some of the world's biggest musicians at Sunday's Billboard Music Awards. Members of the Marjory Stoneman Douglas choir joined music artists Shawn Mendes and Khalid as they performed their song "Youth." The students...

Broward flood watch extended to noon Monday as heavy rains submerge streets

South Florida cities scrambled to drain their roads after nearly 8 inches of rain drenched some areas Sunday. Most of Broward and Palm Beach counties saw between 3 and 7 inches of rain, but some areas in Broward topped out at 8 inches, the National Weather Service said. The weather service recorded...