Related Articles
Share
About Author
city and shore
(0) Readers Comments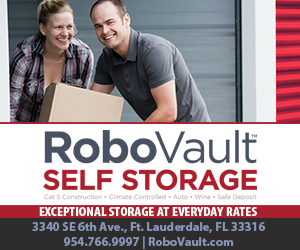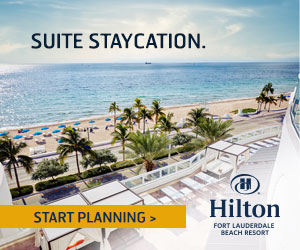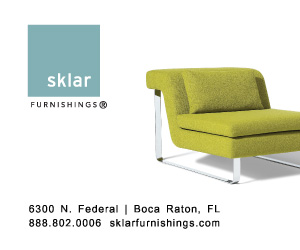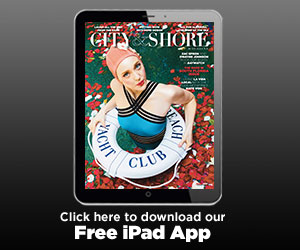 Gov. Scott signs marijuana amendment into law

TALLAHASSEE — Gov. Rick Scott signed legislation Friday to implement the medical marijuana amendment that Florida voters approved last year. Amendment 2, approved by 71 percent of the voters in November, took effect on Jan. 3 and required that laws had to be in place by July 3 for how patients...

Mosquitoes in crosshairs as South Florida steps up Zika fight

Soon after this month's record rains fell, phone calls flooded South Florida mosquito-control programs seeking relief. The thousands of daily calls were a sign that residents haven't forgotten last year's Zika scare. The region's wet season kicked off this month, and officials say they are doing...

Drug treatment centers lure troubled patients to South Florida

Drug users around the country are streaming to South Florida, lured by promises of recovery in a paradise of sunshine and palm trees. Many private treatment centers here are aggressively marketing in parts of the Northeast and Midwest ravaged by the opioid epidemic, law enforcement officials say....