Related Articles
Share
About Author
city and shore
(0) Readers Comments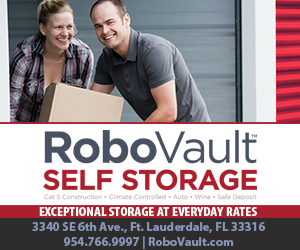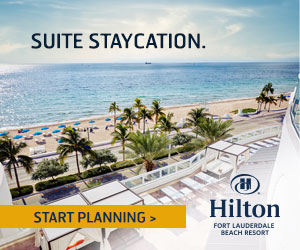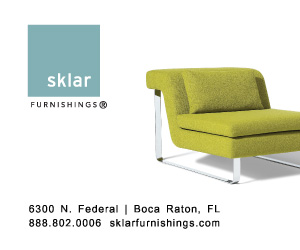 Bikini-clad women sought in fraud probe

Two women were wearing bikini tops while shopping with a stolen credit at the Boynton Beach Mall, authorities say. Now the Palm Beach County Sheriff's Office is looking for them in connection to a fraud investigation. The sheriff's office shared a surveillance image of the two women at the mall...

Killer clown case subject of '48 Hours' investigation

The saga of Wellington's 28-year-old killer clown case will be the subject of Saturday's edition of "48 Hours." The May 1990 death of Marlene Warren — who was shot in the face on her Wellington doorstep at the hands of someone disguised as a clown — went cold for decades. It resurfaced in September...

Broward judge accused of bullying frail defendant, who died days later

A Broward judge is under fire after she repeatedly snapped at a frail inmate who later died at her Lauderhill home. Circuit Court Judge Merrilee Ehrlich, who was first elected in 2008, presided over first appearance court last weekend, setting preliminary bail amounts for the most recently arrested...