Related Articles
Share
About Author
city and shore
(0) Readers Comments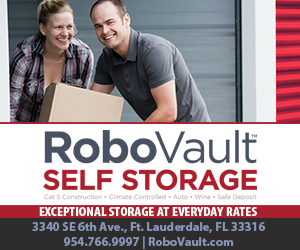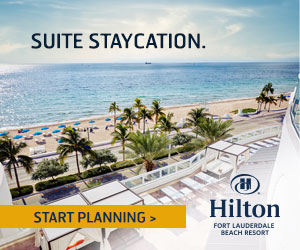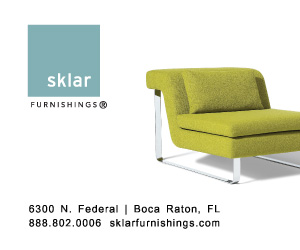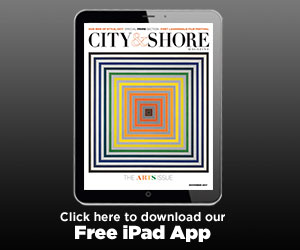 Best days to shop online with tricks to save the most on Black Friday-Cyber Monday | Doreen's Deals

Search, click, buy, repeat. That's what a lot more of us will be doing this year as holiday shopping gets underway on Thanksgiving. For the first time in history, online purchases will overtake in-store buying, according to retail surveys. This year, 51 percent of shoppers will be combing the internet...

Freebie Friday: BOGO free iPhones; Whole Foods coupon for Prime members; cheap winter airfares

Happy Freebie Friday! T-Mobile is having an early Black Friday deal offering a free iPhone 8 or Galaxy S8 or Note 8, among others, with purchase.  Southwest Airlines is having a winter airfare sale, offering one-way flights for a little as $59. And, as we prepare to celebrate Thanksgiving, Amazon...
Boynton Beach cop found guilty of obstructing justice in beating case

BREAKING NEWS: A federal jury on Friday found Boynton Beach Police Sgt. Philip Antico guilty of obstructing justice in the investigation of other officers' beating of an unarmed man after a traffic chase. The jury found him not guilty of two counts of falsifying records. His wife sobbed in court...

Snakes in South Florida: 'They always come back'

Everyone thought the snakes would be gone by now. But they are lingering, months after a summer deluge pushed them out of their hiding spots and into people's yards. Although they usually stay hidden, that's not the case in some South Florida neighborhoods. And it's not just your garden variety...

Six suspected MS-13 gang members accused in two slayings near Lake Worth

Six members of the notorious street gang MS-13 — five of them juveniles — have been arrested after committing two murders and numerous robberies in the Lake Worth area, investigators said Friday. All six are in the U.S. illegally, authorities said. Only the adult suspect, Victor Manuel Fuentes,...