Related Articles
Share
About Author
city and shore
(0) Readers Comments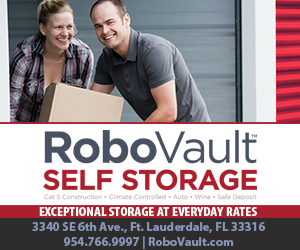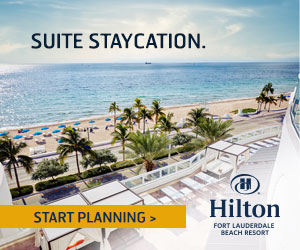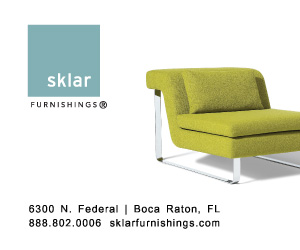 Water flows again in Fort Lauderdale but boil order stays in place

Boiling is better than going thirsty. And on the upside, we'll still be able to flush our toilets. Twelve hours after Fort Lauderdale and beyond awoke to learn its water supply was doomed and would likely dry up for a day or more, Mayor Dean Trantalis announced that the city's no-water crisis seemingly...

The day the water dried up in Fort Lauderdale

The alerts rained down on Fort Lauderdale residents in the wee hours of the morning on Thursday: Prepare for up to 36 hours without running water. Daniel Rossy got the alert as an automated phone call at 5 in the morning. "It was definitely a bad way to wake up," he said. Rossy stood outside […]
Water flows again in Fort Lauderdale but boil order stays in place

Boiling is better than going thirsty. And on the upside, we'll still be able to flush our toilets. Twelve hours after Fort Lauderdale and beyond awoke to learn its water supply was doomed and would likely dry up for a day or more, Mayor Dean Trantalis announced that the city's no-water crisis seemingly...

The day the water dried up in Fort Lauderdale

The alerts rained down on Fort Lauderdale residents in the wee hours of the morning on Thursday: Prepare for up to 36 hours without running water. Daniel Rossy got the alert as an automated phone call at 5 in the morning. "It was definitely a bad way to wake up," he said. Rossy stood outside […]
Consumer Reports: Trader Joe's, Publix at top list of best grocery stores

Consumer Reports readers weighed in on America's best supermarkets and Trader Joe's, Costco and Publix are near the top of the list in the magazine's 2019 annual subscriber survey, published in the August issue. Readers rated 96 national and regional supermarkets, supercenters and warehouse clubs....

Free entry at museums on Saturday and Sunday

Enjoy free admissions to museums on June 1-2 with Bank of America's Museum on Us program. The year-round program offers free entry to more than 200 national arts institutions on the first full weekend of each month with an ID and a Bank of America or Merrill Lynch credit or debit card. Get free...
Water flows again in Fort Lauderdale but boil order stays in place

Boiling is better than going thirsty. And on the upside, we'll still be able to flush our toilets. Twelve hours after Fort Lauderdale and beyond awoke to learn its water supply was doomed and would likely dry up for a day or more, Mayor Dean Trantalis announced that the city's no-water crisis seemingly...

The day the water dried up in Fort Lauderdale

The alerts rained down on Fort Lauderdale residents in the wee hours of the morning on Thursday: Prepare for up to 36 hours without running water. Daniel Rossy got the alert as an automated phone call at 5 in the morning. "It was definitely a bad way to wake up," he said. Rossy stood outside […]

Republicans drop Anthony Scaramucci from fundraiser after he says Trump 'turning into' a racist

Anthony Scaramucci, the bombastic, brash and short-tenured communications director for President Donald Trump was dumped Thursday from his speaking role at the Palm Beach County Republican Party's big summer fundraising event, Lobsterfest. His offense: taking on Trump over the president's comments...