Related Articles
Share
About Author
city and shore
(0) Readers Comments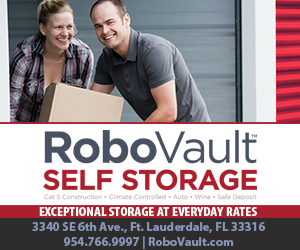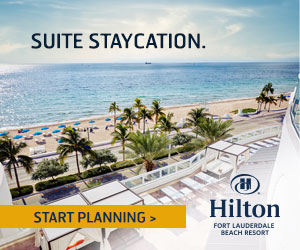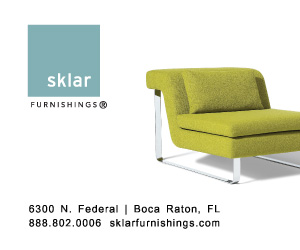 Stoneman Douglas to re-open to students Feb. 27

Marjory Stoneman Douglas High is scheduled to re-open to students on Tuesday, Feb. 27, the school district said Monday night. Teachers and staff will return to the school at 8 a.m. on Friday. After the Feb. 14 mass shooting that left 17 dead, a voluntary campus orientation will be held for students...

Florida school shooting: See the latest updates

As the rain poured down, a rabbi mourned with the crowd for 17 students shot dead at Marjory Stoneman Douglas High School. "God is crying with us," she said. Rabbi Marci Bloch at Temple Beth Orr in Coral Springs spoke to several hundred people who held candles Monday evening to remember the victims...

Strength through pain: Stoneman Douglas lacrosse hits practice field for first time since Parkland shooting

When the rain suddenly poured down on the Stoneman Douglas players, it felt strangely emblematic of the week that was. Having experienced unthinkable trauma just five days prior, the boys lacrosse team's first step back toward a return of normalcy was met with a near monsoon in the middle of practice....