Related Articles
Share
About Author
city and shore
(0) Readers Comments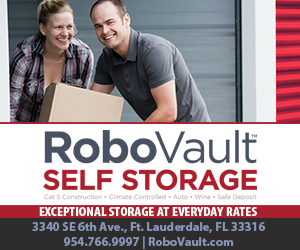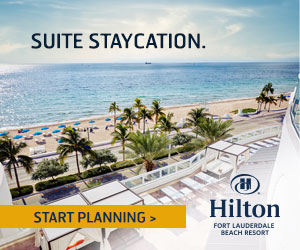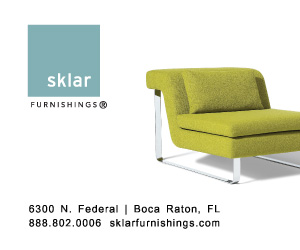 These South Florida restaurants are open for delivery and takeout during coronavirus shutdown

Bars and nightclubs are closed, and some cities have banned dining in restaurants. But many eateries are open for takeout and delivery. Below is a directory of Broward, Palm Beach and Miami-Dade eateries offering takeout and delivery. All food-delivery apps are waiving delivery fees until further...

After years of focus on profits, South Florida hospitals face biggest challenge in a generation

During a late February call with stock analysts, an executive at Tenet Healthcare expressed confidence in the hospital company's ability to handle the frightening new virus spreading around the world. "We're very well prepared across all of our facilities," said Daniel Cancelmi, executive vice...

Florida coronavirus updates: State surpasses 4,000 cases; I-95 checkpoint planned for New Yorkers

Florida now has more than 4,000 cases of the new coronavirus in the state, with Broward and Miami-Dade Counties still reporting the highest number of cases. Statewide, there are 4,038 COVID-19 cases and 56 deaths from the highly contagious virus. Most of the deaths, 89%, are people 65 or older....