Related Articles
Share
About Author
city and shore
(0) Readers Comments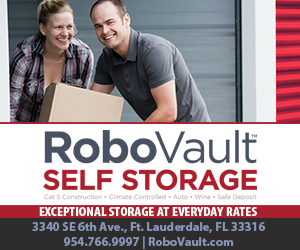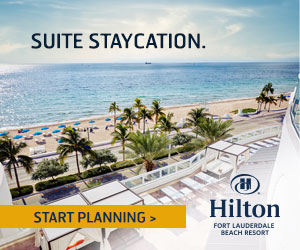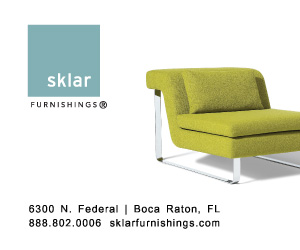 $10 admission at Butterfly World on Saturday and Sunday

Get cheap admission to Butterfly World over the next two weekends to celebrate the attraction's 31st anniversary.   Everyone gets in for $10 on Feb. 23-24 and March 2-3 at the venerable attraction inside Tradewind's Park at 3600 W. Sample Road in Coconut Creek. Admission normally costs $29.95 and...

Dear Doreen's Deals: Stop dumping on Publix; after cutting the cord, I only get 2 channels

I've received many responses to recent columns on Comcast and DirecTV price increases and my informal price comparison between Aldi and Publix. I love to answer your consumer questions. Keep them coming. Email me at dchristensen@sunsentinel.com or chat me up at Facebook.com/DoreensDeals. Dear Doreen:...