Related Articles
Share
About Author
city and shore
(0) Readers Comments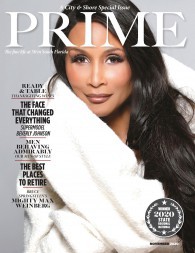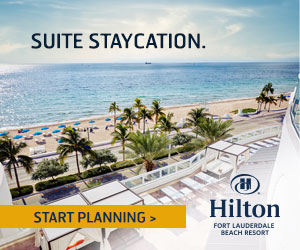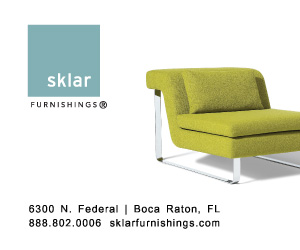 Florida Democratic leader won't seek re-election after party's widespread losses in 2020

Terrie Rizzo won't seek another term as chairwoman of the Florida Democratic Party, she announced Thursday in a letter sent to party leaders.

Secrecy and spin: How Florida's governor misled the public on the COVID-19 pandemic

The DeSantis administration tried to control public information on the coronavirus pandemic by sidelining Florida health experts, spreading misinformation, withholding data, and casting doubt on the risks, a Sun Sentinel investigation has found.

Florida reports almost 11,000 new COVID-19 cases, most since late July

COVID-19 cases are exploding again in Florida, with 10,870 new infections reported by health officials Thursday, the most cases on a single day since the state reported 12,199 on July 25.