Related Articles
Share
About Author
city and shore
(0) Readers Comments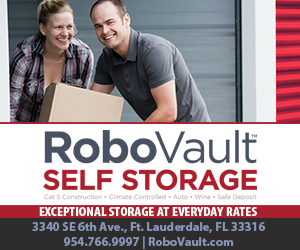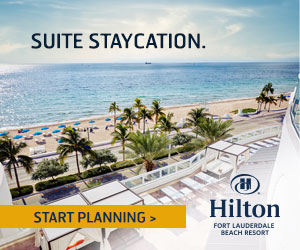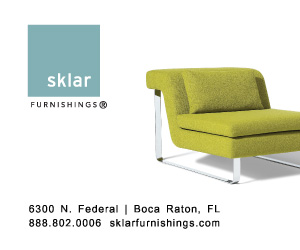 Longtime Broward politician Josephus Eggelletion dies at 69

Josephus Eggelletion, a Broward politician who became the county's first African-American mayor but had to resign in disgrace and served time in prison, died Wednesday. He was 69. Eggelletion, a graduate of Dillard High School in Fort Lauderdale and Florida A&M University, was one of Broward's...

Sweet switch: Candy Cane Parade keeping its candy canes after all

Can you imagine a Candy Cane Parade without candy canes? Apparently, Hollywood could not. City Hall initially planned to ban the Christmas candy from this year's Dec. 8 parade to keep plastic wrappers off the beach. But on Wednesday, the day after the South Florida Sun Sentinel first reported the...

A good dentist and great bites: A food critic gives thanks for another bountiful year

Shake Shack's hot chicken sandwich, the special Kagoshima City pork belly ramen at Shimuja in Davie and pappardelle with braised duck at Pasta And ... in Margate - these are the things that dining critic Michael Mayo is grateful for in 2018. An annual Thanksgiving Day list.