Related Articles
Share
About Author
city and shore
(0) Readers Comments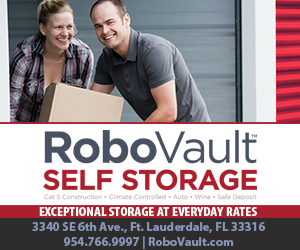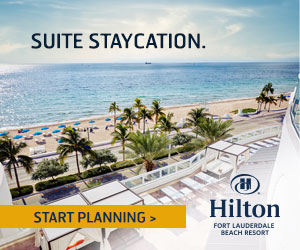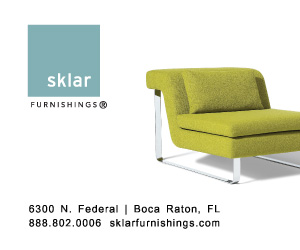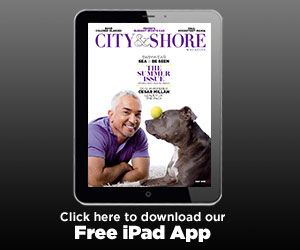 Half-priced lasagna at Brio Tuscan Grille on Thursday

Celebrate one cheesy holiday at Brio Tuscan Grille on Thursday, July 27, for National Lasagna Day.  Save 50 percent on a half or full orders of Mama's Lasagna Bolognese and salad during lunch. The entree comes with choice of a chopped, Caesar or Bistecca Insalata. Only full portions are available...

Freebies, cheap gas and fun at Wawa openings in Davie, Pompano Beach on Thursday

Unicorns will be dancing in Broward County when Wawa stores open simultaneously in Davie and Pompano Beach  on Thursday, July 27.  Curious customers and fanatical fans, who revere the chain as a magical place, will be drinking free coffee and munching on discounted hoagies at the simultaneious...
Spinning Ohio State Fair ride breaks apart, tossing passengers; 1 dead, 7 hurt

A swinging and spinning amusement park ride called the Fire Ball broke apart on the opening day of the Ohio State Fair on Wednesday, hurling people through the air, killing at least one and injuring seven others. Three of the injured remained hospitalized in critical condition Wednesday night,...

Senate rejects health bill, but GOP momentum grows for 'skinny repeal' of Obamacare

The Senate rejected a proposal Wednesday that would have repealed major parts of the Affordable Care Act, but Republican leaders were growing more confident about their chances of passing a more modest overhaul of the health care law later this week. Republicans appeared to be coalescing around...

Jury: Michael Jackson estate owes Quincy Jones $9.4 million

A jury on Wednesday found that Michael Jackson's estate owes Quincy Jones $9.4 million in royalties and production fees from "Billie Jean," "Thriller" and more of the superstar's biggest hits. The award from a Los Angeles Superior Court jury fell short of the $30 million the legendary producer...