Related Articles
Share
About Author
city and shore
(0) Readers Comments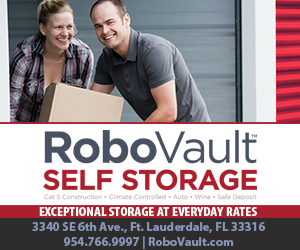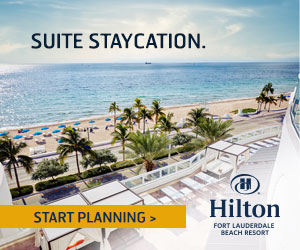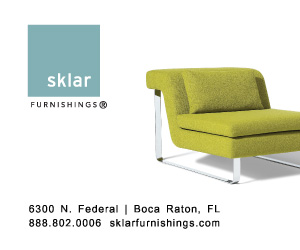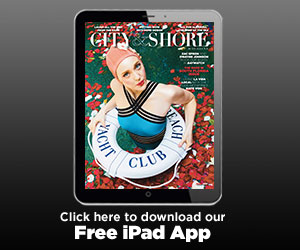 Macy's discount outlet coming to Miami

Miami fashionistas will soon be able to save 50 to 70 percent off retail at a new Macy's Backstage the Outlet Store coming to The Falls.  Set to open in late summer, the new a discount store-within-a-store will occupy about 16,300-square feet on the second floor of Macy's department store in the...

Free museum visits on Saturday and Sunday with Museum on Us program

Visit museums for free on Saturday and Sunday with the Bank of America's Museum on Us program. The year-round program offers free entry to more than 150 national arts institutions on the first full weekend of each month with an ID and a Bank of America or Merrill Lynch credit or debit card. Get...
Shooting in West Park; followed by bail out in Hollywood

After gun shots rang out in West Park early Tuesday one man was found wounded while those believed responsible took off with a deputy in pursuit, the Broward Sheriff's Office said. The shooting happened about 1:40 a.m. in the 2800 block of Southwest 55 Avenue, according to agency spokeswoman Keyla...

Salvador Dali's bones to be exhumed in Spain for paternity test

A Spanish judge on Monday ordered the remains of artist Salvador Dali to be exhumed to settle a paternity suit, despite opposition from the state-run foundation that manages the artist's estate. Dali, considered one of the fathers of surrealist art, died in 1989 and is buried in his museum in the...

Hit-and-run crashes on the rise in Florida

The South Florida tally of hit-and-run crashes increased by two on Sunday, adding to a statewide number that has steadily risen over the last five years. A woman was hit and killed while crossing Congress Avenue in Boynton Beach early Sunday. And about 10 hours later a man died in Davie when he...