Related Articles
Share
About Author
CityandShore
(0) Readers Comments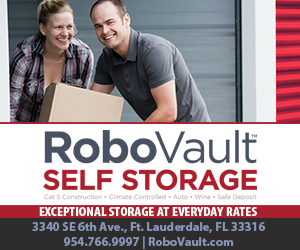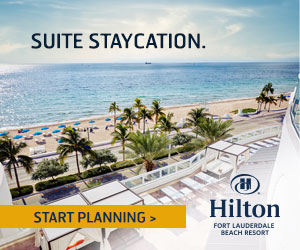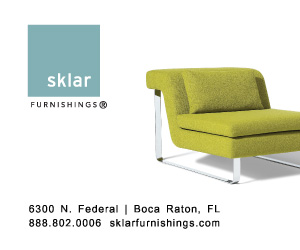 Free Lyft credits from Tostitos and Sabra

Get free Lyft credits with purchase of Tostitos products. Buy specially marked Tostitos or Sabra Guacamole products to get up to $10 credits on the ride-hailing service through the Facebook Messenger app. Follow instructions on packages to input codes from April 16-June 5 to get credits in random amounts...

Fake Starbucks coupon offers free coffee to 'people of color,' uses N-word

A phony coupon offering free coffee to "people of color" at Starbucks is circulating on the internet. "Let's Talk" is printed on the coupon, which offers the freebie saying "We know we can do better. Starbucks values all people of color and we are working on employee sensitivity training. The best...
Surfboard craftsman, pioneer and legend Ron Heavyside dies at 69

He matured from novice to legendary surfboard shaper. And along the way Ron Heavyside built and grew Nomad from a corner in his father's Briny Breezes TV repair shop into a business, a brand and a store that has dominated the east coast world of surf for 50 years. Heavyside was a master craftsman...

Orlando debate set between GOP governor candidates

Orlando will be the host for a nationally televised debate between Republican gubernatorial candidates. Fox News Channel and the Republican Party of Florida are partnering for the June 28 event, scheduled for 6:30 p.m. at the Gaylord Palms Resort and Convention Center. The debate will be moderated...

After spotting problems, Palm Beach County schools speed up security measures

Palm Beach County schools have sped up several long-planned safety precautions since the Marjory Stoneman Douglas High School shootings forced new scrutiny of school security. School board member Erica Whitfield said staff and contractors discovered a long list of security problems during post-Parkland...