Related Articles
Share
About Author
CityandShore
(0) Readers Comments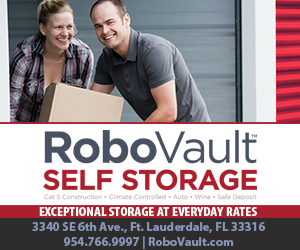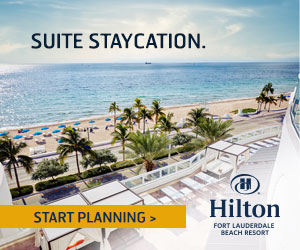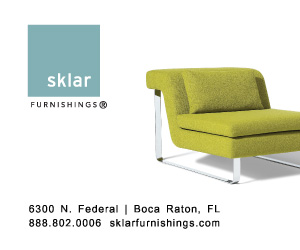 Free entry at museums on Saturday and Sunday

Enjoy free admissions to museums on Aug. 3-4 with Bank of America's Museum on Us program. The year-round program offers free entry to more than 200 national arts institutions on the first full weekend of each month with an ID and a Bank of America or Merrill Lynch credit or debit card. Get free...

Consumer Reports: Trader Joe's, Publix at top list of best grocery stores

Consumer Reports readers weighed in on America's best supermarkets and Trader Joe's, Costco and Publix are near the top of the list in the magazine's 2019 annual subscriber survey, published in the August issue. Readers rated 96 national and regional supermarkets, supercenters and warehouse clubs....
After impassioned plea, ex-senator gets $100,000 to open Smitty's Wings on Sistrunk

Onetime lawmaker Chris Smith got his $100,000 taxpayer subsidy, but not without a little bit of drama. The former state senator said his wings place would open on Sistrunk Boulevard whether he gets additional taxpayer help or not. But on Tuesday, four commissioners — sitting as the Community Redevelopment...

Reduce number of active shooter drills in schools, Stoneman Douglas commission urges

Florida students would be subjected to fewer active shooter drills, under a recommendation by a commission investigating school safety in the wake of the Parkland tragedy. In response to complaints from students and teachers that emergency drills — now required monthly — are traumatizing students,...

Woodbridge Ponzi scheme operator gets 25 years for $1.3 billion fraud

After apologizing to his victims in a Miami federal courtroom, former South Florida businessman Robert Shapiro was sentenced to 25 years in prison Tuesday for masterminding a $1.3 billion fraud scheme that bilked more than 8,000 investors across the nation. Shapiro, 62, learned of his fate after...