Related Articles
Share
About Author
city and shore
(0) Readers Comments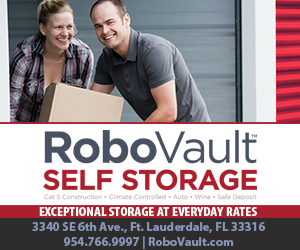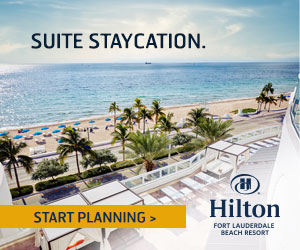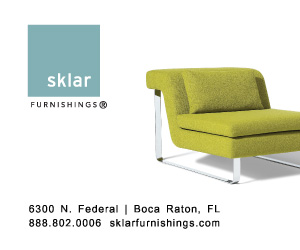 Walmart giving away free opioid disposal kits in pharmacies

Walmart is giving away free opioid disposal kits at its 4,700  pharmacies to help fight abuse of the dangerous, addictive drugs. Customers filling new prescriptions for oxycodone, fentanyl and other Class II narcotics at Walmart and Sam's Clubs pharmacies will get a free DisposeRX packet that allows...

Festival Marketplace Foodie Feud looks for best home cooks in South Florida

Festival Marketplace is looking for the best home cook in South Florida. If you think you have what it takes, then enter the third annual Festival Foodie Feud, set for noon to 2 p.m. on Feb. 10 at the Festival Marketplace, 2900 W. Sample Road in Pompano Beach. The pressure's on in this TV-style...
Wind chill advisory issued for Palm Beach County, parts of Broward

The coldest weather of the week is greeting South Floridians on Thursday morning, dipping into the 40s — but it'll be short-lived. Before dawn it was 47 in Fort Lauderdale, 46 in West Palm Beach and 50 in Miami. By comparison, it was 24 in Tallahassee. Still, because of the wind coming from the...

Brightline train kills second person in a week

A Brightline train killed a bicyclist Wednesday in Boynton Beach — the higher-speed line's second fatality in a week. The man became the fourth person killed by a Brightline train since this summer. In the immediate aftermath of Wednesday's fatality, U.S. Sen. Bill Nelson wrote a letter to U.S....

Los Angeles security guard suspected of raping dozens of women, some as young as 15, arrested after victim escapes

A security guard who was arrested after a prostitute fell out of his car is suspected of raping more than a dozen women or girls as young as 15 at gunpoint in Los Angeles County, police said Wednesday. Ferdinand Ervin Flowers, 35, of Long Beach, pleaded not guilty Wednesday with kidnapping to commit...