Related Articles
Share
About Author
city and shore
(0) Readers Comments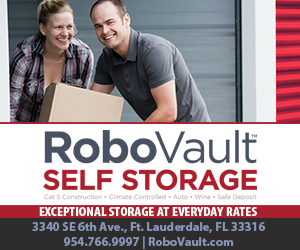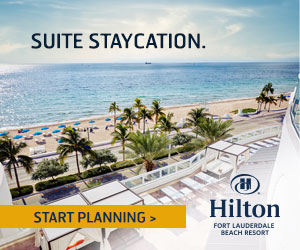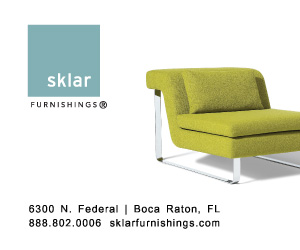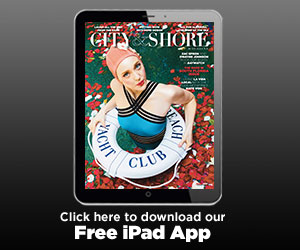 Coupon: $10 off $30 at Kohl's

Save $10 on a $30 purchase at Kohl's summer sale. There are markdowns on cute tops and beach towels are priced $9.99, shorts, sandals and bathing suits are on sale for $20 or under.  Shopping online? Use coupon codes SCORE. Click here for the $10 off deal. The offer expires on June 25 Connect with...

Hitting the road for July 4th? Save $10 on gas cards at Publix through Sunday

Just in time for summer road trips, save $10 on gas cards at Publix through Sunday, June 25. Use a coupon on the cover of this week's circular to save on $50 gas cards with a $50 grocery purchase, or print it from the link below.  Gas prices are at their lowest this year, so […]
Two in custody after Boynton to Boca carjacking pursuit, police say

Two people were taken into custody after a carjacking that began Wednesday night in Boynton Beach ended in Boca Raton, police said. Morris Johnson Jr., 18, was the person driving the car, police said Thursday. He is facing charges of fleeing and eluding, grand theft auto, marijuana possession and...

Breaking down how 33 national mock NBA drafts view Miami Heat

The names are all over the place for the Miami Heat in Thursday's NBA draft, which makes sense when you're selecting in the middle of the overall pack and at the end of the lottery pack. So while we await the Heat's No. 14 selection (which should come around 8:45 p.m. or so), a look […]

Monkey insult reminder that Hollywood Confederacy debate about race | Opinion

More than 150 years after the fall of the traitorous Confederate States of America, there are still fights in our streets over honoring leaders of the rebel army. On Wednesday, protesters in Hollywood clashed outside City Hall over renaming streets named after Confederate leaders Robert E. Lee,...