Related Articles
Share
About Author
city and shore
(0) Readers Comments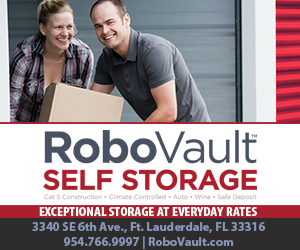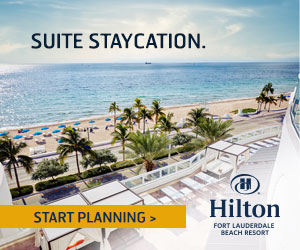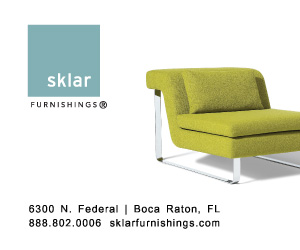 Free entry at museums on Saturday and Sunday

Enjoy free admissions to museums on Aug. 3-4 with Bank of America's Museum on Us program. The year-round program offers free entry to more than 200 national arts institutions on the first full weekend of each month with an ID and a Bank of America or Merrill Lynch credit or debit card. Get free...

Consumer Reports: Trader Joe's, Publix at top list of best grocery stores

Consumer Reports readers weighed in on America's best supermarkets and Trader Joe's, Costco and Publix are near the top of the list in the magazine's 2019 annual subscriber survey, published in the August issue. Readers rated 96 national and regional supermarkets, supercenters and warehouse clubs....
Powerful earthquake near Jamaica and Cuba jolts South Florida — and there's a chance of aftershocks

It didn't appear to cause any deaths or major damage, but the powerful 7.7 magnitude earthquake that struck in the Caribbean Sea on Tuesday had people in a panic from Mexico all the way to Florida. The U.S. Geological Survey says the quake struck south of Cuba and northwest of Jamaica at 2:10 p.m....

Give go-ahead to medical marijuana stores, supporters urge Boca Raton

Patients and dispensary owners urged the Boca Raton City Council on Tuesday to approve a proposed law allowing medical marijuana stores in the city. The council will vote on Feb. 11 but listened to entreaties on Tuesday from marijuana advocates and business people who said the city needs its own...

Surgical masks to ward off coronavirus are selling out

In Fort Lauderdale, the Las Olas Chemist has sold out of surgical masks and ordered more. So has the Pill Box in the Tower Shops of Davie. Local pharmacies, like retailers across the country, are seeing a panic over the masks spotted around the world on Chinese citizens trying to protect themselves...