Related Articles
Share
About Author
city and shore
(0) Readers Comments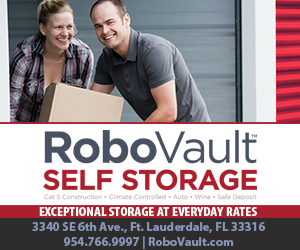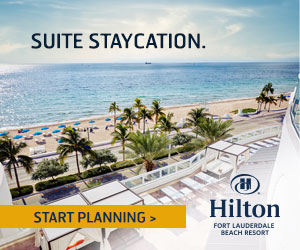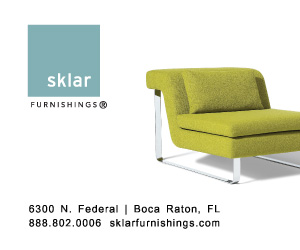 Starbucks Happy Hour: Half off grande Macchiatos

Save 50 percent on grande Macchiatos at Starbucks Happy Hour on Thursday. Sign up to get an invitation with a ring code and then stop in starting at 3 p.m. at participating stores to get the savings.  Starbucks has changed its popular promotion and now requires a promo code at the register found...

Free AMC movie ticket with Coca-Cola Freestyle drink purchases

Drink up and get a free movie ticket at AMC Theatres, just as summer blockbusters are being released. Download the free Coca-Cola Freestyle app and scan the barcode on the machine in theaters (one per day per device) to get a free ticket after purchasing two drinks. Then,  you'll get an email with...
Do you still support Sheriff Scott Israel?

The Broward Sheriff's Office Deputies Association's 1,300 members have been voting electronically since last Friday on whether they still have confidence in Broward Sheriff Scott Israel. The results of that vote are set to be announced at 4 p.m. Thursday. Israel denounced the vote, saying the union's...

U.S. Air Force Thunderbirds cancel Fort Lauderdale Air Show appearance

The Thunderbirds lost a pilot in a fatal training crash earlier this month in Nevada.

Cooper City burglar seen on cellphone video, reports say

A Cooper City woman watched helplessly on her cellphone as a burglar ransacked her home and Broward Sheriff's detectives are searching for him. A security company called Michelle Miller-Hayle at work Monday when her home's alarm was activated and she was able to view her home surveillance cameras...