Related Articles
Share
About Author
CityandShore
(0) Readers Comments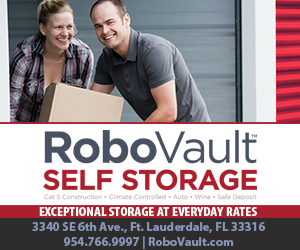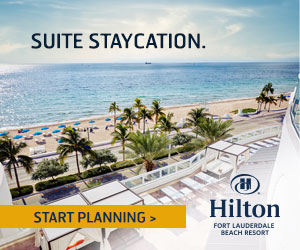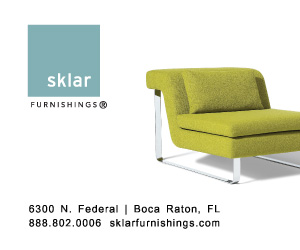 Publix, GoodRx offer fresh ways to save on prescription drugs | Doreen's Deals

Nothing is certain but death, taxes and rising drug prices. A trip to the pharmacy is enough to make one ill as the cost of prescription drugs keeps skyrocketing, even with insurance. Pity the poor souls who don't have coverage. Last week, I popped into the Publix pharmacy to get a free antibiotic....

Super Bowl LII: Big-screen HDTV buying guide

In the market for a new television before Super Bowl Sunday? January is the time to shop for Ultra 4K HDTVs as retailers offer hot deals before the big game on Feb. 4. Even with great prices, shopping for TVs can be bewhildering because there are so many options and technical specifications. Before...
Instagram video of pot party sends rapper Kodak Black back to jail, police say

Instagram video of an alleged pot party at Kodak Black's home led to the performer's return to jail Thursday, the Broward Sheriff's Office said. A guest at the Pembroke Pines party held a handgun while an infant was present, authorities say. And Black, 20, whose real name is Dieuson Octave, did...

Demolition begins at sites of condo project, luxury hotel in downtown Boca Raton

They're two redevelopment projects that'll change the face of downtown Boca Raton. And now, workers are making way for each of them by starting demolition. Monarch Boca Raton, originally known as Mizner 200, will bring three nine-story condo buildings that'll be situated from 210 to 398 SE Mizner...

New York Jet Robby Anderson arrested by Sunrise police, accused of threatening officer's family

Robby Anderson, 24, a wide receiver for the New York Jets who lives in Sunrise, was arrested in that city early Friday morning after police say he was speeding, driving recklessly and made threats against a police officer. The 2011 graduate of South Plantation High School is accused of threatening...