Related Articles
Share
About Author
CityandShore
(0) Readers Comments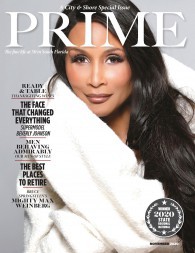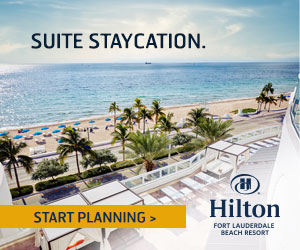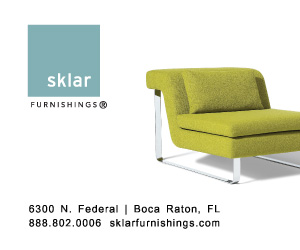 Robert Kraft's sex videos from police sting should be destroyed, judge orders

It's been two years since the 79-year-old owner of the New England Patriots was among more than two dozen people secretly videotaped by police, during a massage parlor prostitution sting in Palm Beach County.

White House: Florida has used only half its COVID vaccines

The White House challenged Florida Gov. Ron DeSantis' claim that a lack of federal supplies was the main impediment doing more vaccinations, saying the state had used only half its doses from the federal government.

Trump announces 'Office of Former President'

Former President Donald Trump set up an official post-presidency office in Palm Beach County on Monday. He's calling it "The Office of the Former President," and it will manage his correspondence, public statements, appearances, and official activities, according to a news release from the office.