Related Articles
Share
About Author
CityandShore
(0) Readers Comments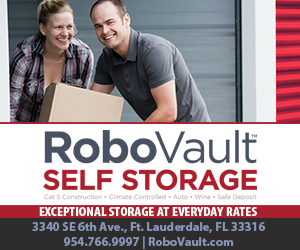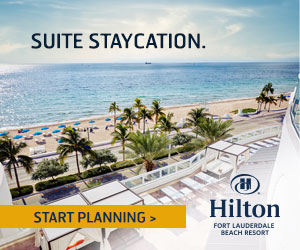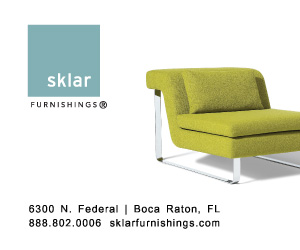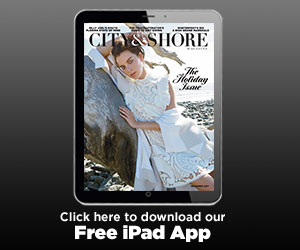 Salma Hayek says rebuffing Harvey Weinstein led to nightmare on 'Frida'

In one of the most vivid accounts yet of Harvey Weinstein's alleged abuse and harassment, Salma Hayek says the disgraced movie mogul turned the making of her 2002 passion project, the Frida Kahlo biopic "Frida," into a nightmare after the actress refused Weinstein's relentless advances. "For years,...

More home misery for Heat as they run out of gas in 102-95 loss to Blazers

The Miami Heat ran out of players, out of gas, and into even more home misery Wednesday night at AmericanAirlines Arena. This time, with a decimated perimeter rotation, a 16-point third-quarter lead dissipated into a 102-95 loss to the Portland Trail Blazers that dropped the Heat to 5-7 at home...

Three cops in deadly chase were disciplined in earlier case

Three officers involved in a car chase that left an 18-year-old woman dead this month were disciplined last year for ignoring orders to end another dangerous chase, according to records released Wednesday. Coconut Creek Officers Rocco Favata, David Morales and Chris Lewis were reprimanded and suspended...