Related Articles
Share
About Author
CityandShore
(0) Readers Comments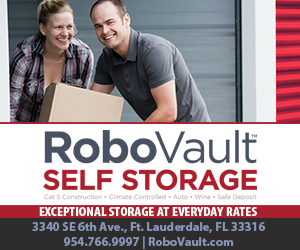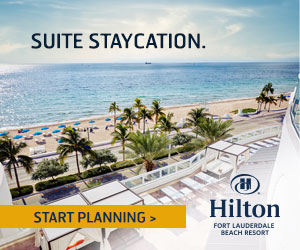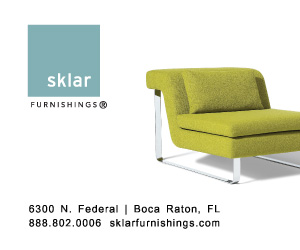 Free entry at museums on Saturday and Sunday

Enjoy free admissions to museums on Aug. 3-4 with Bank of America's Museum on Us program. The year-round program offers free entry to more than 200 national arts institutions on the first full weekend of each month with an ID and a Bank of America or Merrill Lynch credit or debit card. Get free...

Consumer Reports: Trader Joe's, Publix at top list of best grocery stores

Consumer Reports readers weighed in on America's best supermarkets and Trader Joe's, Costco and Publix are near the top of the list in the magazine's 2019 annual subscriber survey, published in the August issue. Readers rated 96 national and regional supermarkets, supercenters and warehouse clubs....
Strengthening Humberto could be hurricane Sunday, but projected path takes it away from Florida

Tropical Storm Humberto will continue to move well away from the east coast of Florida during the next day or so, and then away from the U.S. entirely, the National Hurricane Center said Saturday night. A sharp turn to the northeast is expected Monday. But surfers and beach visitors beware, swells...

Broward deputy responding to crash hits off-duty deputy, driver

In a scene reminiscent of the "Blues Brothers" or "Gone in 60 Seconds" movies, one crash led to another Friday night on Interstate 95 near Deerfield Beach. A Broward Sheriff's deputy responding to a crash on I-95 hit an off-duty Sheriff's Office deputy who had stopped to help, as well the driver...

Bicyclist dies after colliding with van in Pompano Beach

A Pompano Beach bicyclist attempting to cross Powerline Road was struck and killed Friday night when he rode into the path of an oncoming van, detectives said Walter Carter, 43, died after being hit by a Ford van driven by Joshua Tinsdale, 37, also of Pompano Beach, according to the Broward Sheriff's...