MAD for MODS Gala raises nearly $400,000 to benefit the Museum of Discovery and Science in Fort Lauderdale and Tour de Fashion.
Related Articles
Share
About Author
CityandShore
(0) Readers Comments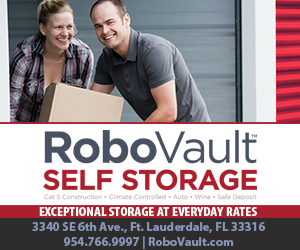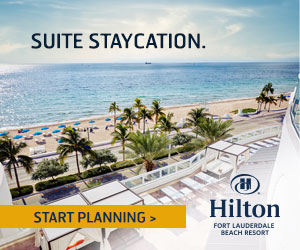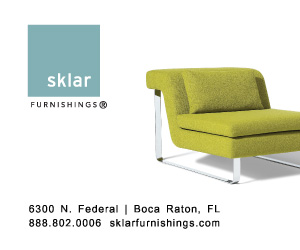 Freebie Friday: Free eats at Carrabba's, free waxing service; Amazon leaks Prime Day sale date

Happy Freebie Friday!  It's the second day of summer and I've got a HOT roundup of freebies to kick off your weekend.  Eating out? Take home a free lasagna from Carrabba's with purchase of select entrees.  Ladies and gents can get beach ready with a free waxing service at European Wax Center.  ...

$1 flip flops at Old Navy on Saturday

Here's sure sign of summer: Old Navy is selling flip flops for $1 on June 23. Stores are opening at 7 a.m. to sell South Florida's essential dress shoes in solid colors for cheap. Stock up for the whole family and also snag $4 tank tops, $4 shirts and $8 shorts, too during the chain's summer […]
Newborns separated from parents are in Miami-area shelters, congresswoman says

At least 10 newborns and toddlers taken away from their parents after crossing the the U.S.-Mexico border are being housed in so-called "tender-age shelters" near Miami, U.S. Rep. Debbie Wasserman Schultz told the Miami Herald on Saturday. The Florida lawmaker said the children — from newborns...

Children in shelter are OK but now they must be reunited with parents, say politicians after tour

After touring a center for immigrant children in Homestead on Saturday, Democratic elected officials said the "barracks-like" facilities appeared clean and the children in good spirits, but they expressed concern over reuniting them with their parents. "The absolutely critical thing that we have...

At least 1 dead, 155 hurt by grenade at rally for Ethiopia's PM: 'The prime minster was the target'

A grenade was thrown Saturday at a massive rally in support of Ethiopia's young new reformist prime minister, killing one and wounding dozens, but leaving the prime minister unharmed. Abiy Ahmed, 42, had just finished speaking to a rapturous audience of tens of thousands of supporters in the capital's...