Related Articles
Share
About Author
CityandShore
(0) Readers Comments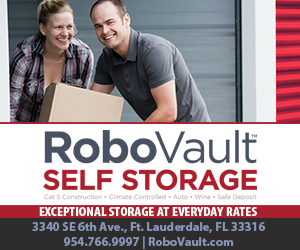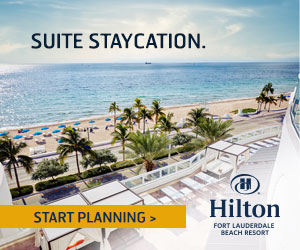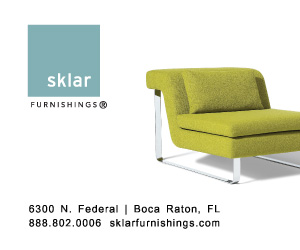 Try Dunkin' Donuts new frozen lemonade for free on the first day of summer on Thursday

Brain freeze alert! Get a free sample of Dunkin' Donuts new frozen lemonade to celebrate the first day of summer on Thursday, June 21. Stop in to cool off from 10 a.m. to 2 p.m. at participating stores to get a 3.5-ounce sample of the new frozen beverage in original or strawberry flavors while...

Free waxing service for men and women at European Wax Center

Just as summer heats up, get a free wax service at European Wax Center. First-time customers can get a free eyebrow, underarm or bikini-line wax for ladies. Men get a free ear, nose or brow wax.  No coupon is necessary, but you must make a reservation online or call salons to book your appintment....
Northeast High might get new building

Northeast High Oakland Park may get 24 new classrooms as the school district tries to make good on long-needed improvements to the neglected school. The proposal, which School Board members favored at a Tuesday workshop, would add another $6 million to the already escalating project costs. Northeast...

Scott demands answers about immigrant center for children as Nelson alleges federal 'cover up'

U.S. Sen. Bill Nelson accused the Trump administration Tuesday of a "cover up" after he was denied access to a Homestead immigration center holding more than 1,000 migrant teenagers, including 94 who were separated from their parents. Then later in the day, Republican Gov. Rick Scott — a Trump...

Runcie: HR director made call to keep coach accused of sexual harassment

Broward Schools Superintendent Robert Runcie says he only recently learned about the sexual harassment allegations against a Marjory Stoneman Douglas coach, despite recommending in December that the coach keep his job. He said the decision not to fire Andrew Medina, an assistant baseball coach...