By Andrea Richard
Related Articles
Share
About Author
CityandShore
(0) Readers Comments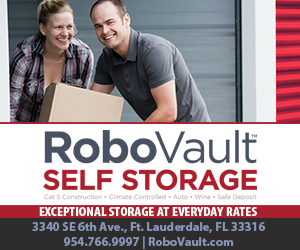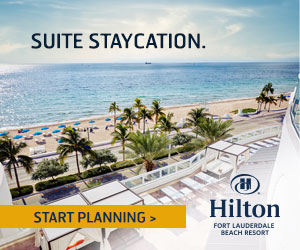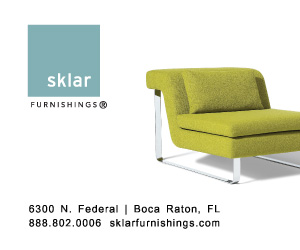 Black Friday: Tips on buying and getting the best deals on 4K HDTVs

If you're shopping for a new television, you'll get the best prices on Thanksgiving and Black Friday as retailers dangle hot doorbuster deals on Ultra 4K HDTVs. Shopping for a new set can be overwhelming because there are so many technical specifications and options. It's a good idea to do some...

Publix to open organic market serving beer and wine on Las Olas Boulevard

A Publix GreenWise Market is coming to downtown Fort Lauderdale. The organic market will open at 225 E. Las Olas Blvd. in the fall of 2020 as part of a sprawling new residential tower, the project's developers announced Monday. Publix has inked a lease for 115,000-square feet on the ground floor...
Wade rejoins Heat after daughter's birth, 'I got to get back to work'

For Dwyane Wade, it has become a matter of balancing two families. Tuesday, he was back with his basketball family. After missing seven games following the birth of his daughter in California, Wade rejoined his Miami Heat teammates for Tuesday morning's shootaround and then Tuesday night's game...

How much money did jury award Badia Spices in trademark infringement case?

Perhaps your idea of a complete seasoning is cinnamon, garlic and ginger. Most people would probably find that combination unappetizing, but hey, feel free to sprinkle it all over your oatmeal if you'd like. What you can't do is market that, or any other combination of spices, as "Complete Seasoning"...

Driver activated remote controlled license plate cover in bid to scam Turnpike toll, cops say

A 70-year-old Key Largo man was caught in the act of concealing his license plate to avoid paying tolls on Florida's Turnpike in Miami-Dade County, the Florida Highway Patrol said. Robert Craig Davis was arrested and charged with organized fraud, cheating, and petit theft, records showed. Davis...