By Andrea Richard
Related Articles
Share
About Author
CityandShore
(0) Readers Comments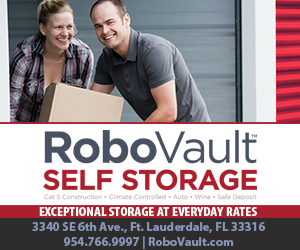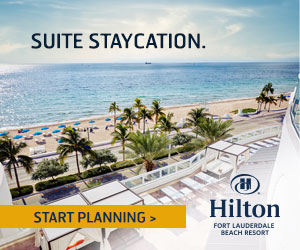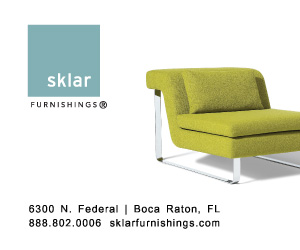 Free gift cards and more at Macy's Backstage Outlet opening Saturday at Broward Mall

Broward County bargain hunters soon will be able to cash in on deals at a new Macy's Backstage Outlet opening at Westfield Broward Mall on Saturday, May 18. The discount store-within-a-store will occupy 14,000-square-feet of retail space inside Macy's at the Plantation mall at 8000 W. Broward Blvd,...

Free Bic razor for men or women

Get a free Bic disposable razor with no purchase necessary. Bic is mailing out free Flex 5 for men or Soleil Sensitive for women. Sign up and your sample should arrive in four to six weeks. The offer runs through June 30. While you're at the link below, sign up for tips, deals and pizza. […]
Which of those vegan-friendly, meatless burgers is the best? Critic Mike Mayo crowns one king

They look like burgers, they sizzle like burgers and some even "bleed" like beef burgers when cooked. But how do they taste? I'm talking about the new meatless, "plant-based" alternatives hitting the burger mainstream. They seem to be swallowing America whole as National Burger Day approaches on...

Coast Guard: F-15 pilots saw wayward jet crash into ocean

U.S. Coast Guard crews continued searching the Atlantic Ocean Saturday for a downed aircraft about 300 miles east of Fort Lauderdale. It is believed the pilot was the only person aboard the Cessna Citation V when it crashed around 6 p.m. Friday according to the Federal Aviation Administration....

Officers shoot armed man to death outside mosque

A man wanted in an attempted murder investigation died Friday on the grounds of Broward County mosque after pulling a weapon and drawing fire from multiple law enforcement officers, authorities said. A police task force led by the U.S. Marshals Service encountered the man, later identified by the...