By Charlyne Varkonyi Schaub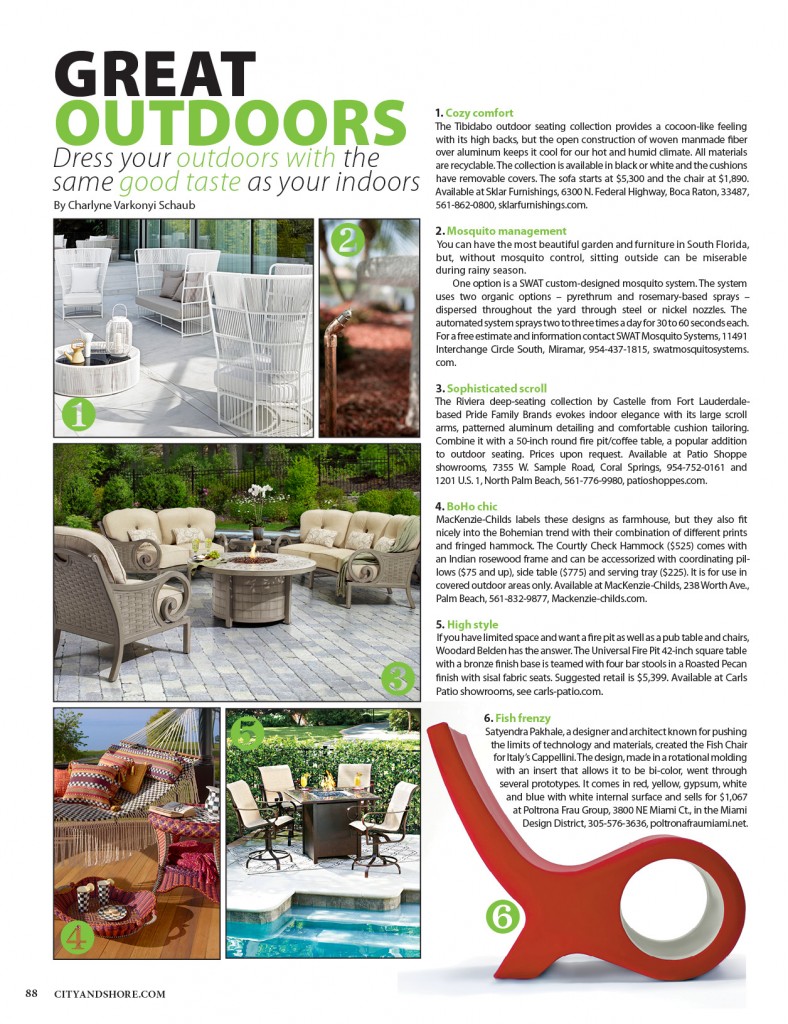 Related Articles
Share
About Author
CityandShore
(0) Readers Comments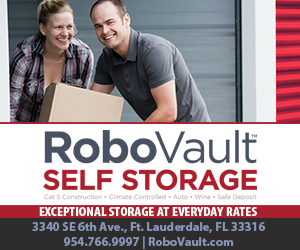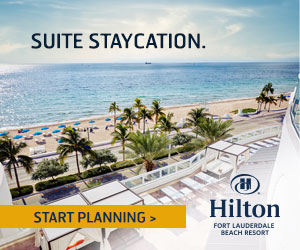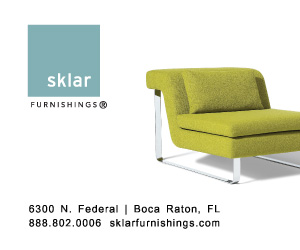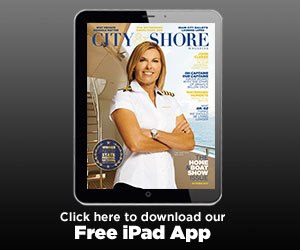 Fort Lauderdale streetcar construction costs explode

A tsunami hit Fort Lauderdale's Wave streetcar plans Monday when bids to design and build the downtown line came in $74 million to $104 million higher than advertised, which could send the project's budget off its tracks. The planned 2.7-mile streetcar system has already seen hefty price increases...

UF coach Jim McElwain pushes to overcome adversity, including death threats

The challenges continue to mount for the 3-3 Gators and coach Jim McElwain, who has weathered suspensions, injuries and much worse he revealed Monday: death threats. "The hard part is obviously when the threats against your own players, death threats to your families, the ill will that's brought...

Scott Putesky, Marilyn Manson co-founder, dies at 49

Putesky, who wrote and performed with the band under the name Daisy Berkowitz, died Sunday in Boca Raton.