By Charlyne Varkonyi Schaub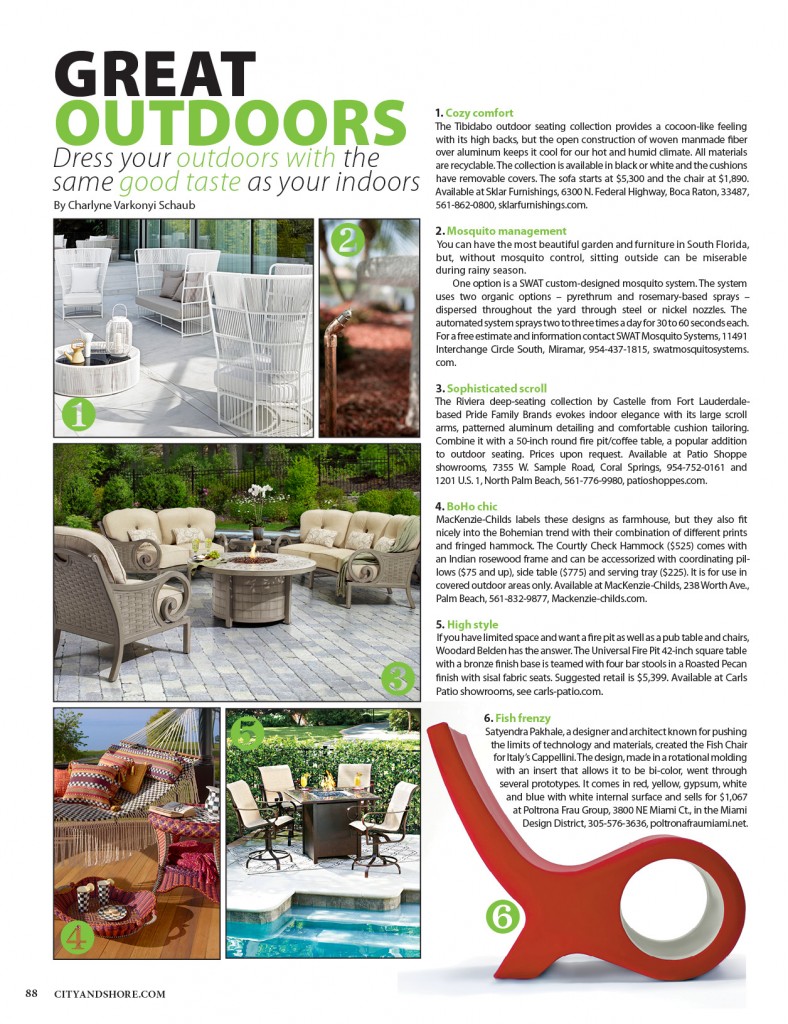 Related Articles
Share
About Author
CityandShore
(0) Readers Comments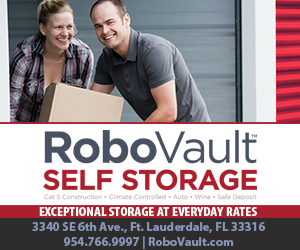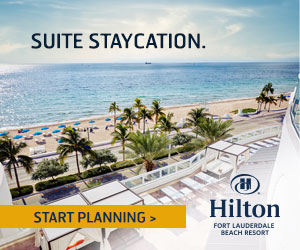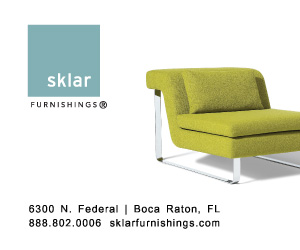 How to get a free Frosty every day for a year at Wendy's

Chill out with a year of free Jr. Frostys at Wendy's by making a $2 donation to the Dave Thomas Foundation for Adoption. Make the donation for a limited time in restaurants or online to get a Frosty Key Tag good for a free frozen treat each time you make a purchase in 2018 at participating restaurants. ...

Free parenting book from Publix Baby Club

Get a free parenting book by joining the Publix Baby Club. Join the free rewards club just for parents and get a free copy of "Your Baby's First Year" from the American Academy of Pediatrics. The classic volume offers trusted medical advice from physicians and is the definitive all-in-one guide...