Related Articles
Share
About Author
city and shore
(0) Readers Comments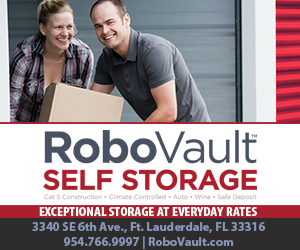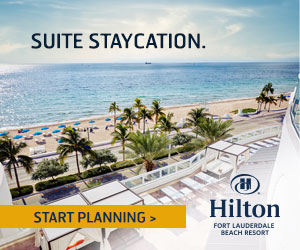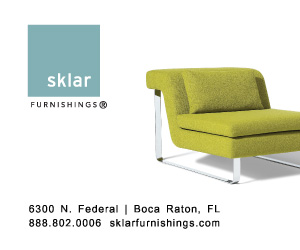 Like Amazon, Target.com crashes amid one-day sale

Target.com crashed for a short time Tuesday as users flooded the site for hot deals during a one-day sale to rival Amazon Prime Day. Users trying to get offers on Target.com received a Google Error 502 messages with a broken robot. The site was back up after about 15 minutes. Target media relations has...

Move over Amazon: Target launches one-day sale with freebies, 30 percent off deals

Target is giving Amazon a run for its money, kicking off a one-day sale with freebies and hot deals on Tuesday, July 17. As Amazon Prime Day goes into full swing, Target is offering customers a membership-free alternative with up to 30 percent savings on smart home devices, beauty, toys, small...
Cops identify three killed in midair plane crash over the Everglades

The search for a possible fourth victim after two planes collided in the sky and crashed Tuesday, killing three people in the Florida Everglades, was suspended because of darkness, authorities said. Dead after the crash were Jorge A. Sanchez, 22; Ralph Knight, 72; and Nisha Sejwal, 19, Miami-Dade...

Boycott schools until they're safe, Obama's education chief tells Parkland parents

Parkland parents gathered in a hotel conference room Tuesday night to hear Obama's former secretary of education make a radical pitch for a nationwide school boycott. The idea is to create enough tension by keeping students home from school to force Congress to take action on gun-reform legislation....

Art gallery takes down gory picture of Trump throat-slitting after outrage

Is an illustration of President Donald Trump with a bloody knife at his throat art? Not according to protesters outraged by the picture in an art gallery window. Some were so incensed, they apparently threatened violence against the founder of the One Grand Gallery in Portland, Ore. So he took...