By Charlyne Varkonyi Schaub
Contemporary design doesn't have to be cold or stark. Decorate your home with furniture that looks modern but features clean lines, texture and a mix of materials.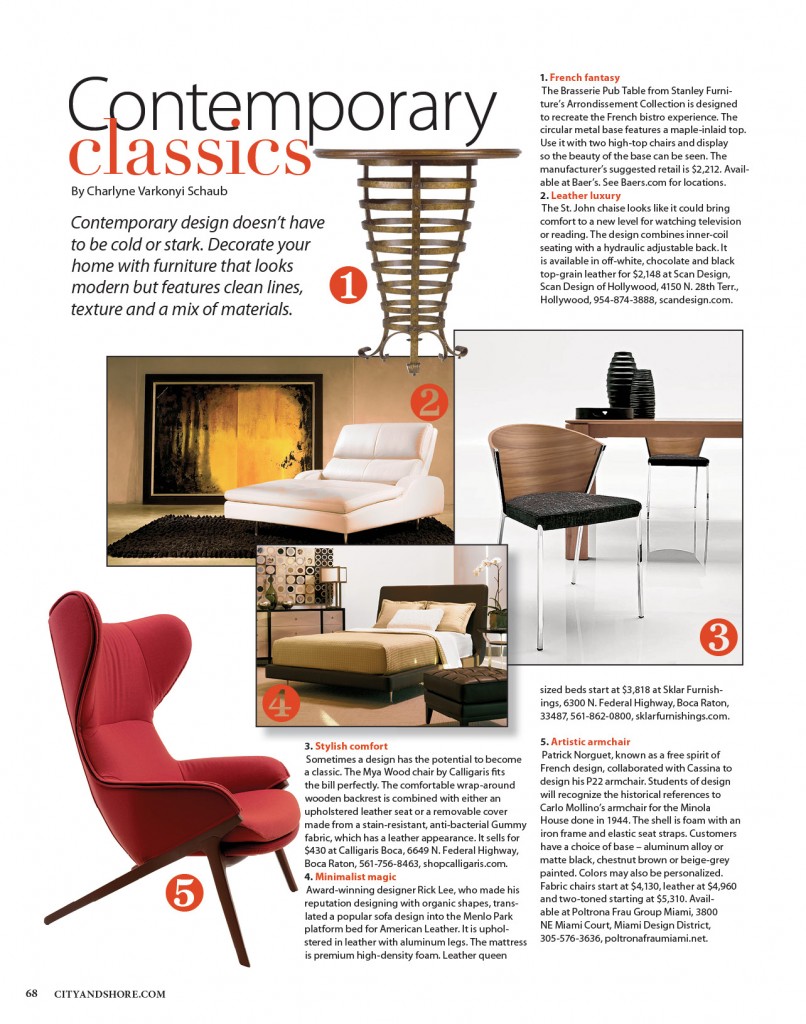 Related Articles
Share
About Author
CityandShore
(0) Readers Comments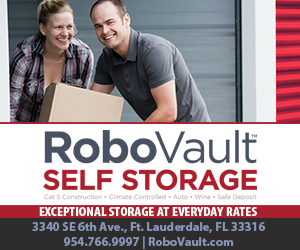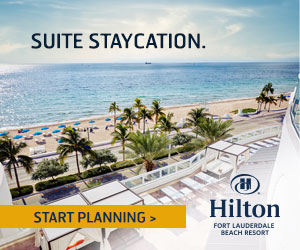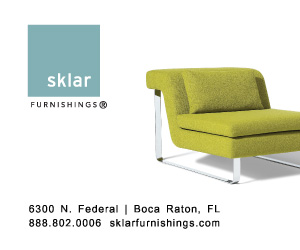 How to get 20 free beers at local breweries and bars

Want beer?  Silly question.  Craft brew enthusiasts can sip 20 free pints of beer at local breweries and bars with a 2019 PubPass. Think of it as your passport to a personal pub crawl in 10 cities, including South Florida, Tampa/St. Pete and Brooklyn, among others. Passes cost $20-$25 depending...

Comcast offers cord cutters new Flex streaming platform for $5 a month | Doreen's Deals

Comcast has a new streaming option for customers who have cut the cord. The company will launch Xfinity Flex, a new streaming platform, for $5 a month on Tuesday, the company announced in a news release. Xifinity internet customers can use the new service, which comes with a 4K HDR streaming TV...