Related Articles
Share
About Author
city and shore
(0) Readers Comments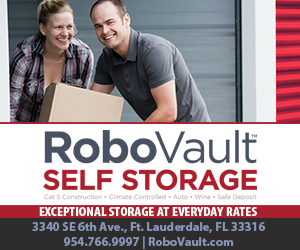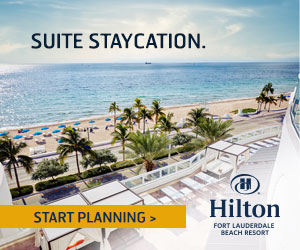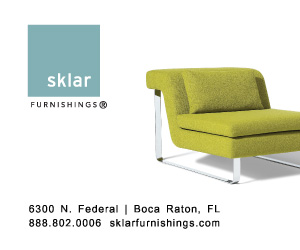 Free concert tickets and discounts after Ticketmaster class-action settlement

If you bought tickets on Ticketmaster.com between 1999 and 2013, you may be eligible for free concert tickets and discounts.  Ticketmaster has settled a class action lawsuit and is offering the freebies and discounts as part of the settlement  Eligible members of the class get one ticket voucher...

Free health screenings and samples at Walmart Wellness Day on July 21

Get free free health screenings and product samples at Walmart Wellness Day on July 21.  Stop in at store pharmacies from 10 a.m. to 2 p.m. to get free blood pressure, body mass index and blood glucose health tests along with  product samples and low-cost immunizations, such as flu vaccinations....
In sweaty Vienna, subway riders don't turn up noses at free deodorant

Aah, Vienna, city of culture, Mozart – and stinky subways! As temperatures hit a steamy 95 degrees this summer, the proud European tradition of sweating it out without air-conditioning became too much to bear. And defying the temptation of American-style A/C, the publicly owned transit company...

Greene joins Democratic debate for Florida governor

The five Democratic candidates for Florida governor sped through a wealth of issues during a fast-moving debate Wednesday, but differences on the environment, education, guns, health care and standing up to President Donald Trump were few. The following, in the order they were first introduced...

School Board will ask Palm Beach County voters to OK new property tax

Desperate for a new source of money after years of state cuts, the Palm Beach County School Board unanimously agreed on Wednesday to ask voters to approve a new property tax on the November ballot. The tax would add $1 for every $1,000 in taxable value, adding $800 million to the district's coffers...