Related Articles
Share
About Author
CityandShore
(0) Readers Comments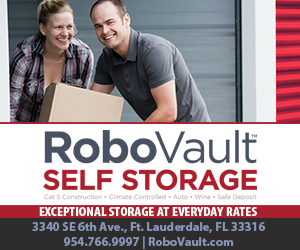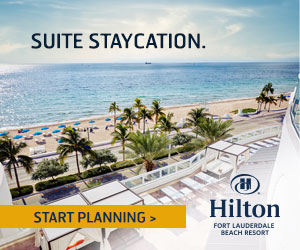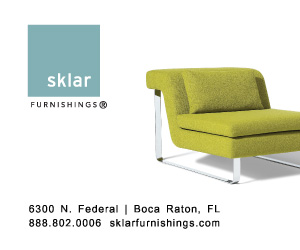 It's now free to freeze your credit

Consumers can now freeze their credit for free under a new federal law.   A credit freeze restricts access to your credit file, essentially halting anyone from opening any new credit in your name. The rules used to vary by state, but previously it could cost up to $10 to put a freeze in place....

Florida NFL teams are 6-0 since Publix subs went on sale. Coincidence?

Publix put its subs on sale at the beginning of the NFL season and Florida teams haven't lost yet. The Miami Dolphins, Tampa Bay Bucs and Jacksonville Jaguars are each 2-0. Publix's all-subs-for-$5.99 sale ends Wednesday. Let's see if the streak holds when the Oakland Raiders take on the Dolphins...
Florence the week after: Thousands brace for more flooding

Thousands of coastal residents remained on edge Sunday, told they may need to leave their homes because rivers are still rising more than a week after Hurricane Florence slammed into the Carolinas. About 6,000 to 8,000 people in Georgetown County, South Carolina, were alerted to be prepared to...

Feinstein calls for postponement of Kavanaugh nomination as 2nd woman claims sexual misconduct

Just as negotiators reached agreement on an extraordinary hearing for Brett Kavanaugh and his accuser, a second allegation of sexual misconduct by the Supreme Court nominee put the White House and Senate Republicans on the defensive and fueled calls from Democrats to postpone further action on...

Kirk weakens to a tropical depression; Leslie likely won't last long

The former Tropical Storm Kirk is expected to boldly go where many storms have gone before: toward the Caribbean. However, Kirk's long-term prognosis is uncertain because of the storm-thwarting wind shear expected up ahead in its path, the National Hurricane noted in its most recent public advisory....