By Elyse Ranart
Fashion & Style Director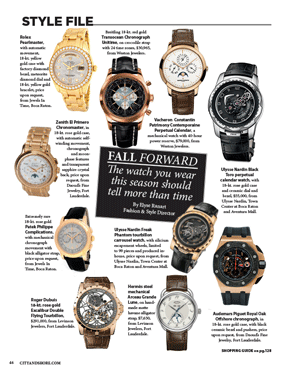 Related Articles
Share
About Author
CityandShore
(0) Readers Comments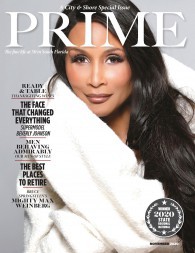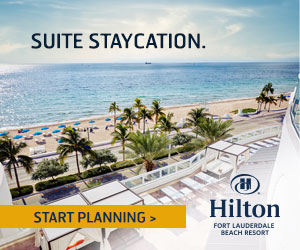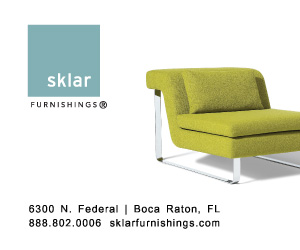 Cops searching for ex-con and 18-year-old woman he kidnapped in Pembroke Pines

Nicole Martinez and her parents got home just after midnight Sunday, when they were confronted by 37-year-old Jaddier T. Sanchez, of West Palm Beach, according to police. He kidnapped the family at gunpoint in front of their home, put them in their red Dodge Ram pickup truck, and drove them to multiple banks in the […]

'We are ready to fight and kill and die'; The Florida Capitol locks down, but only a few protesters appear

A heavy police presence was in place at the Florida State Capitol in Tallahassee on Sunday in anticipation of possible unrest during the run up to President-elect Joe Biden's inauguration Wednesday, but only a handful of demonstrators appeared.

Virginia man arrested with fake inaugural credentials, loaded gun and 500 rounds of ammo

The arrest was made around 6:30 p.m. Friday, according to a police report that was tweeted Saturday by a Washington, D.C. television station. CNN first reported the arrest.