Photography, Frankie Batista
Stylist, Veronica Camacho
Related Articles
Share
About Author
city and shore
(0) Readers Comments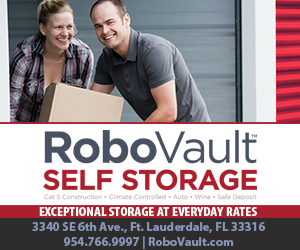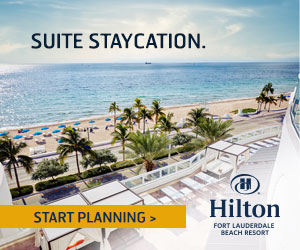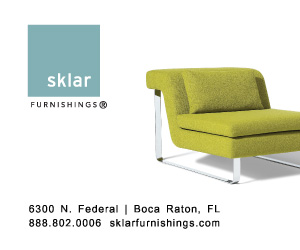 Broward County's 954 area code ranks near top for most robocalls in the nation

If you have a 954 area code, you're getting more robocalls than most people in the nation. That Broward County area code ranked near the top of YouMail's September Robocall List. A staggering 4.4 billion robocalls were made in September, according to the visual voicemail company. That's 147 million...

Getting unsolicited political text messages? Here's how to stop them

Robocalls drive us crazy, and now there's a new nuisance to deal with on our cellphones: text messages from political candidates. With early voting beginning Monday and running through Nov. 4, many voters will be inundated with unsolicited text messages from candidates. Some people on the receiving...