Not just roses coming up this spring in fashion
By Elyse Ranart
Related Articles
Share
About Author
CityandShore
(0) Readers Comments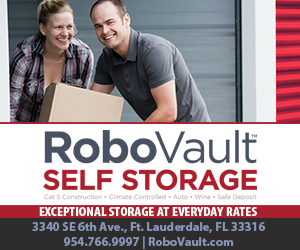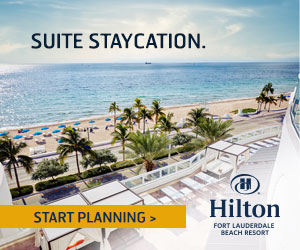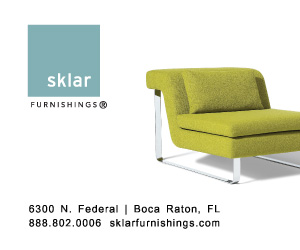 Freebie Friday: Free eats at Carrabba's, free waxing service; Amazon leaks Prime Day sale date

Happy Freebie Friday!  It's the second day of summer and I've got a HOT roundup of freebies to kick off your weekend.  Eating out? Take home a free lasagna from Carrabba's with purchase of select entrees.  Ladies and gents can get beach ready with a free waxing service at European Wax Center.  ...

$1 flip flops at Old Navy on Saturday

Here's sure sign of summer: Old Navy is selling flip flops for $1 on June 23. Stores are opening at 7 a.m. to sell South Florida's essential dress shoes in solid colors for cheap. Stock up for the whole family and also snag $4 tank tops, $4 shirts and $8 shorts, too during the chain's summer […]
Rally reiterates call to reunify migrant children with parents

The Trump administration's support for separating migrant children from their parents continues to stoke outrage from prominent Florida lawmakers, immigration activists and other South Florida residents. More than 200 people gathered outside of the federal courthouse in Fort Lauderdale on Sunday...

Friends gather to honor slain Pompano bar owner

Be nice. Make people happy. Put on a party. That's what Sherry Palmer would do on the good days and the bad — especially the bad, say friends of the slain bar owner. "She had the biggest heart in the world," said Shawn Chase, a friend of Palmer, whose body was found by police April […]

Roseanne Barr in interview: 'I made myself a hate magnet'

In an emotional interview, Roseanne Barr said she definitely feels remorse for the racist tweet that prompted ABC to cancel the revival of "Roseanne." Barr recorded a podcast interview with her longtime friend, Rabbi Shmuley Boteach, who on Sunday published an edited transcript and recording of...