Related Articles
Share
About Author
city and shore
(0) Readers Comments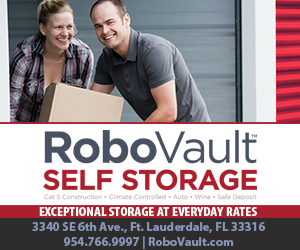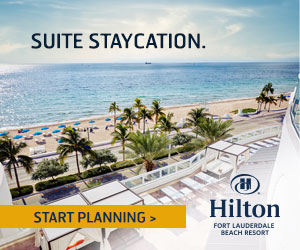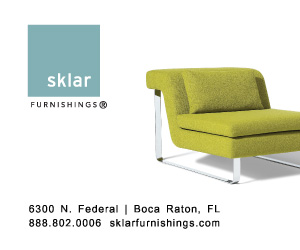 Lighthouse of Broward a place of support for the blind

Jose Lopez Masso doesn't just try to put himself in his clients' shoes, he's been there.As the vice president of strategic initiatives and development for Lighthouse of Broward, a nonprofit that helps blind and visually impaired adults and children located in Fort Lauderdale, Lopez Masso lost his sight from glaucoma at age 31.

Promise to Humanity project inspires others to stay safe during COVID-19

Parkland brothers Adam and Josh Buchwald have one message for society right now: Stay safe and healthy by taking federal guidelines seriously during the coronavirus era. The students have created the Promise to Humanity project.