Editor's note: It wasn't easy to pick our favorite fashion stories of the first 15 years of City & Shore Magazine. But here's a start.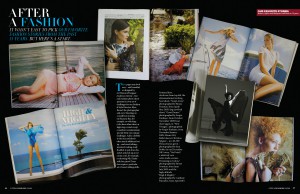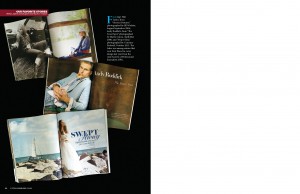 Related Articles
Share
About Author
CityandShore
(0) Readers Comments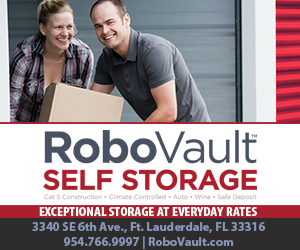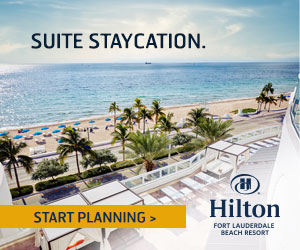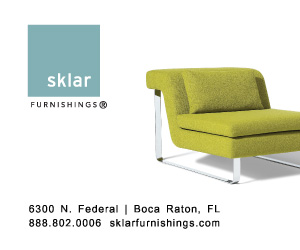 Free entry at museums on Saturday and Sunday

Enjoy free admissions to museums on Aug. 3-4 with Bank of America's Museum on Us program. The year-round program offers free entry to more than 200 national arts institutions on the first full weekend of each month with an ID and a Bank of America or Merrill Lynch credit or debit card. Get free...

Consumer Reports: Trader Joe's, Publix at top list of best grocery stores

Consumer Reports readers weighed in on America's best supermarkets and Trader Joe's, Costco and Publix are near the top of the list in the magazine's 2019 annual subscriber survey, published in the August issue. Readers rated 96 national and regional supermarkets, supercenters and warehouse clubs....
As Florida faces soaking by potential tropical depression, a new depression forms in the Atlantic

A new tropical depression, christened TD Five, has formed in the Atlantic southeast of the Lesser Antilles, and the National Hurricane Center forecasts it to become a tropical storm by Sunday morning and possibly a hurricane by early next week. Closer to home this weekend, rain and thunderstorms...

Armed robber hits two credit unions within 15 minutes, FBI says

Two credit unions in Miramar were robbed within 15 minues, and the FBI believes the same man is behind both armed holdups The first happened about 11:15 a.m. Friday at a Tropical Financial Credit Union, 3050 Corporate Way. The second was at 11:30 a.m. at a Space Coast Credit Union branch, 2500...

Arrests are imminent in Hollywood nursing home deaths, lawyer says

Police are set to make at least four arrests related to the 12 deaths at a Hollywood nursing home where the air conditioning had gone out after Hurricane Irma blew through the region in September 2017, lawyers told the South Florida Sun Sentinel. Defense attorneys for two nurses and a facility...