Tides of fashion may shift, but seaside style remains
Photography: David Benoliel
Stylist:  Elyse Ranart
Related Articles
Share
About Author
CityandShore
(0) Readers Comments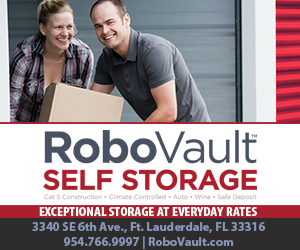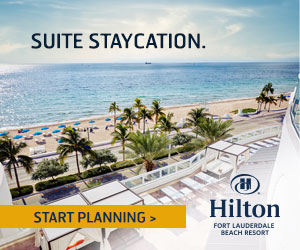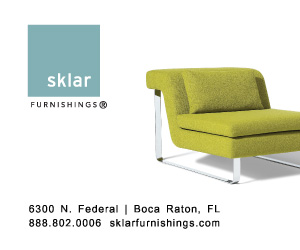 Wendy's: 5 free Frostys and a free hamburger with $1 Boo Book purchase

Wendy's is selling Halloween Boo Books which contain five coupons for free Jr. Frostys for $1. Books support the Dave Thomas Foundation for Adoption which helps find families for children in foster care. The nonprofit says 85 cents from each purchase goes to the charity. The books, available for...

Free flu shots for veterans at Walgreens

Veterans can get free flu shots at Walgreens. The national pharmacy chain and the Veterans Administration are providing no-cost flu shots to vets who are enrolled in the VA health care system, according to a news release. Show a Veterans Health Identification Card and photo ID to get the immunization...
Trump, Rosenstein to meet Thursday amid uncertainty about Deputy AG's fate

The White House says President Donald Trump and his embattled Deputy Attorney General Rod Rosenstein spoke on Monday and will meet Thursday at the White House amid uncertainty about Rosenstein's fate. Thursday is the same day that Trump's Supreme Court nominee, Brett Kavanaugh, and a woman who...

Teen threatened to 'shoot up' middle school, cops say

A 13-year-old boy is facing a felony charge after police say he used a social media account to threaten Pines Middle School. It was the second time in a matter of days that Pembroke Pines police investigated a threat made by someone who investigators say claimed to be joking. In a posting to an...

Psychologist: Cosby a predator with uncontrollable urges

Bill Cosby's sentencing hearing opened Monday with a debate over whether the 81-year-old comedian should be branded a "sexually violent predator" — a scarlet letter that would make him subject to mandatory lifetime counseling and community notification of his whereabouts. Cosby, who faces up to...