By  Sam Robles, Photography
And Elyse Ranart, Fashion & Style Director
Related Articles
Share
About Author
city and shore
(0) Readers Comments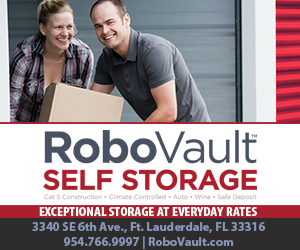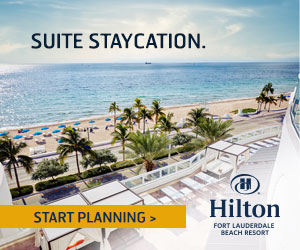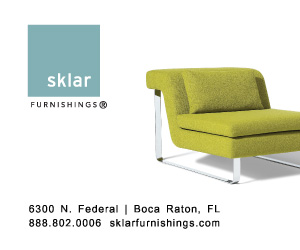 Fun things to do on the Redland Tropical Trail and free entry at Everglades National Park on Monday

One of my favorite things to do during our wonderful winters is to explore Everglades National Park and attractions in Homestead during the bountiful Redlands farming season. Martin Luther King Day on Jan. 15 is a perfect opportunity to go on a day trip since the park's $25 entry fee is waived...

Free egg sandwich at Einstein Bros. Bagels

Get a free egg sandwich at Einstein Bros. Bagels along with alarm tones for your smartphone. Enter an email address to instantly get the coupon for a free egg sandwich with purchase at participating locations. You'll also get a link to download an MP3 alarm tone mimicking morning breakfast sounds...
Olympic champ Simone Biles says she was abused by Larry Nassar

Simone Biles watched as her friends and former Olympic teammates came forward to detail abuse at the hands of a now-imprisoned former USA Gymnastics team doctor. Drawing in part from their strength, the four-time gold medalist acknowledged Monday she is among the athletes who were sexually abused...

Packs of ATV riders swarm South Florida roads

Recklessly driving on South Florida's streets, ATV and dirt bike riders endangered motorists and continued a Martin Luther King Jr. holiday tradition that police have tried to discourage. Police in Broward and Miami-Dade counties made more than 35 arrests and seized or towed more than 80 vehicles...

Police rescue 13 siblings found shackled in California home; parents charged with torture

An emaciated 17-year-old girl escaped a home in Perris, California, early Sunday morning where she had been held captive alongside her 12 brothers and sisters in filthy conditions, according to police. Authorities arrived at the home to find several children shackled to beds with chains and padlocks,...