By  Sam Robles, Photography
And Elyse Ranart, Fashion & Style Director
Related Articles
Share
About Author
city and shore
(0) Readers Comments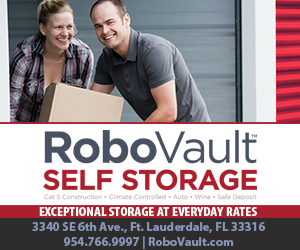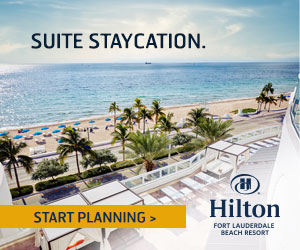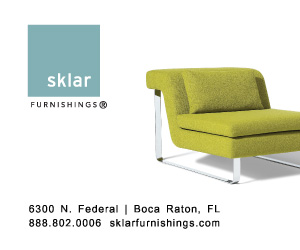 Free entry at museums on Saturday and Sunday

Enjoy free admissions to museums on Aug. 3-4 with Bank of America's Museum on Us program. The year-round program offers free entry to more than 200 national arts institutions on the first full weekend of each month with an ID and a Bank of America or Merrill Lynch credit or debit card. Get free...

Consumer Reports: Trader Joe's, Publix at top list of best grocery stores

Consumer Reports readers weighed in on America's best supermarkets and Trader Joe's, Costco and Publix are near the top of the list in the magazine's 2019 annual subscriber survey, published in the August issue. Readers rated 96 national and regional supermarkets, supercenters and warehouse clubs....
Python hunters chase down 80 slithering snakes ahead of Super Bowl

As football fans prepared to descend on South Florida, hunters were fighting off a different invader: Burmese pythons. In 10 days, snake wranglers captured 80 pythons in the Everglades National Park an effort to hinder their decimation of South Florida's ecosystem. The competition, dubbed the Florida...

Are you Super Bowl Experienced? Day 1 highlights at massive indoor Miami Beach fan fest

The first in a wave of Super Bowl 2020 festivities set to roll across South Florida in the next week opened Saturday at the Miami Beach Convention Center, filled with team-colored fans young and old eager to soak up the energy of the NFL's signature event. Such was the positive vibe of the afternoon...

Fort Lauderdale A1A Marathon to impact traffic Sunday morning

Expect more traffic delays along State Road A1A as the 15th annual Fort Lauderdale A1A Marathon runs its course along the beach Sunday morning. More than 7,000 people were signed up to take part this weekend's marathon, half-marathon, 5K and Kid's Race, and the Run for the Pink 6K Race Benefiting...