By Elyse Ranart
Fashion & Style Director
Related Articles
Share
About Author
CityandShore
(0) Readers Comments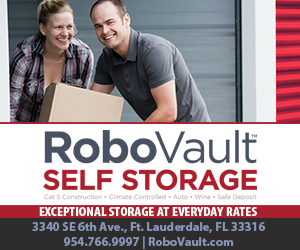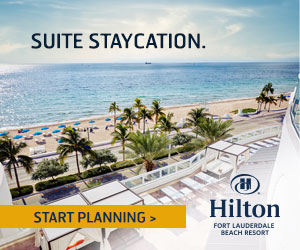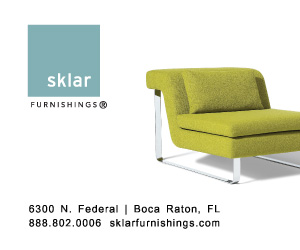 Free entry at museums on Saturday and Sunday

Enjoy free admissions to museums on Aug. 3-4 with Bank of America's Museum on Us program. The year-round program offers free entry to more than 200 national arts institutions on the first full weekend of each month with an ID and a Bank of America or Merrill Lynch credit or debit card. Get free...

Consumer Reports: Trader Joe's, Publix at top list of best grocery stores

Consumer Reports readers weighed in on America's best supermarkets and Trader Joe's, Costco and Publix are near the top of the list in the magazine's 2019 annual subscriber survey, published in the August issue. Readers rated 96 national and regional supermarkets, supercenters and warehouse clubs....
Erik Spoelstra on Kobe Bryant, 'Absolutely crushes your heart'

Erik Spoelstra spoke about it in terms of "time is moving in slow motion." Just as the images of Kobe Bryant slowly moved across the screen Monday on the video board in front of AmericanAirlines Arena. "Obviously this has been a horrible 24 hours," the Miami Heat coach said. "And, as a parent,...

Hyde: How did Chiefs see in Patrick Mahomes what no one did? It started with one man | Commentary

He was a lowly intern in Philadelphia picking up dry cleaning or fast food for coaches. He was promoted to a faceless coach's assistant for a few years, then a nameless scout for a few more, and a decade later in Kansas City was mesmerized by a player on video no one else saw. "What're […]

Prosecutors slam ex-cop Nouman Raja's bid for new sentence

Nouman Raja became the first Florida police officer in three decades to be convicted for an on-duty police shooting. And now he argues his 25-year prison sentence for shooting stranded motorist Corey Jones dead was a mistake. He says the evidence and the jury's findings can't possibly support such...