Related Articles
Share
About Author
CityandShore
(0) Readers Comments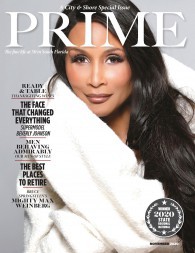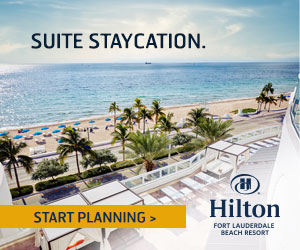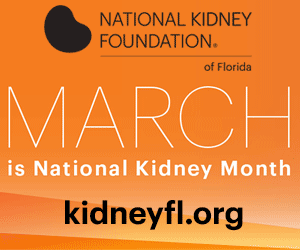 Death of congressman Alcee Hastings sets off political showdown, as candidates line up to replace him

At least 13 candidates are deciding whether they want to take a shot at the seat of longtime congressman Alcee Hastings. Ripple effects will spread down through Broward and Palm Beach counties and the state Capitol.

Hit-and-run driver in Boca Raton kills federal judge, hits boy, claims she's Harry Potter, cops say

According to police, a driver struck and killed a New York federal judge in Boca Raton on Friday. The driver then drove away and hit a 6-year-old boy. She went on to crash her car in Delray Beach and told paramedics she was "Harry Potter," cops say.

Patricia Flury, former mayor of Dania Beach, dies at 84

Patricia Flury, Dania Beach mayor from 2002 to 2013, has died after a long battle with cancer.