Related Articles
Share
About Author
CityandShore
(0) Readers Comments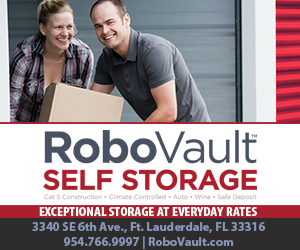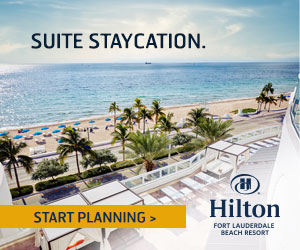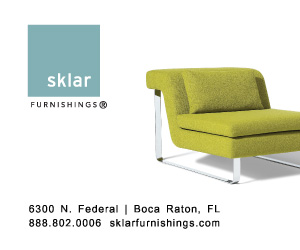 Trump visits storm-ravaged North Carolina

The death toll from Hurricane Florence climbed to at least 37, including two mental health patients who drowned when a sheriff's van was swept away by floodwaters, and North Carolina's governor pleaded with thousands of evacuees not to return home just yet. President Donald Trump, meanwhile, arrived...

Active shooter reported at business in suburb of Madison, Wisconsin

Police are responding to a report of an active shooter at a commercial building in a suburb of Madison, Wisconsin. The State Journal reports that the Dane County dispatch center said shots were fired Wednesday morning at a building that houses Esker Software and WTS Paradigm in Middleton. Police...

Gotta go? Miami opens permanent public bathroom in downtown

Need some relief in Miami? The city Wednesday unveiled what it's calling "the first permanent public restroom" in the downtown area. The boxy stall will be open 8:30 a.m. to 8:30 p.m. daily at 101 W. Flagler St. or underneath the Metrorail station by the entrance of the Miami-Dade Main Public Library....